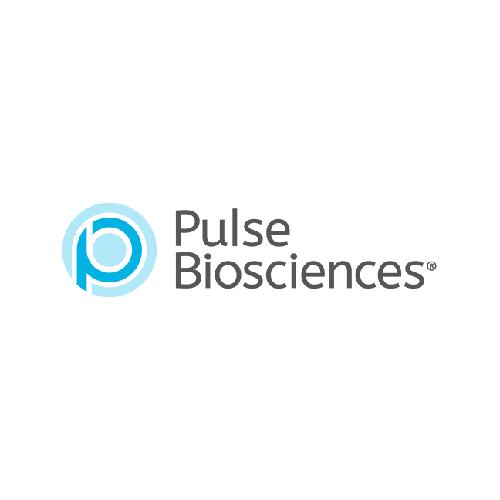 H.C. Wainwright downgraded Pulse Biosciences (NASDAQ:PLSE) to "neutral" from "buy" without a price target, reflecting a lack of clarity about Pulse's commercial timelines and funding availability. The stock closed at $1.48 on May 12.
Pulse is a bioelectric company commercializing its CellFX system, which utilizes the Nano-Pulse Stimulation technology to address a range of dermatologic conditions.
Analyst Swayampakula Ramakanth, Ph.D., writes that Pulse provided an update in its quarterly conference call about the new strategic initiative to drive long-term growth of CellFx. According to management, the company is focusing on increasing utilization and procedure volume at nine key partner clinics in 2022 in order to "glean learnings that can be used on other accounts later," he added.
Pulse ended the first quarter with $12.7-million of cash, which Dr. Ramakanth believes is sufficient to fund operations through the second quarter. In addition, the company has announced a rights offering, which is expected to raise an additional $14.5-million and be completed by the end of May.
"Considering the current unfavorable stock price, we believe the company could be facing funding concerns and/or experience significant dilution before the commercial turnaround could occur," Dr. Ramakanth added.