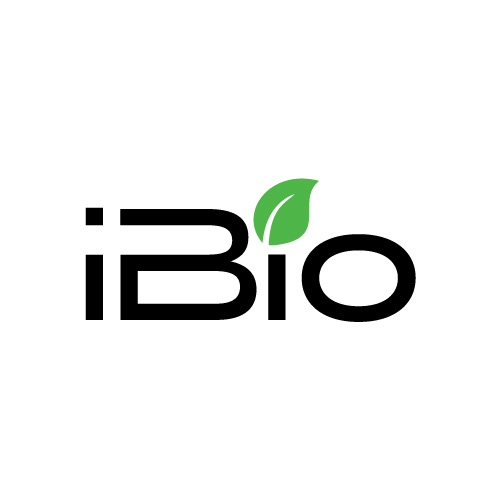 iBio (NYSE American:IBIO) is presenting a poster on IBIO-101, its monoclonal antibody candidate for the treatment of solid tumors, at Frontiers in Cancer Immunotherapy 2022 in New York May 9-11.
Preclinical evaluation of IBIO-101, produced with iBio's FastPharming and Glycaneering systems, showed equivalent efficacy and potency, compared with this IL-2 sparing anti-CD25 antibody made using traditional mammalian cell culture methods.
In addition, iBio's proprietary afucosylation technology enabled the engineering of a more potent version without incremental intellectual property access costs. The company now plans to advance its Glycaneered anti-CD25 monoclonal antibody for the depletion of regulatory T-cells to the clinic next year.
The poster, titled "Plant-Based Expression and Glyco-Engineering of Novel IL-2 Signaling Permissive Anti-CD25 Antibodies for Effective Treg Depletion in Cancer," is being presented by Dillon Phan, Ph.D., VP and head of early R&D with iBio.
The poster highlights:
A CD25 epitope-survey using a novel artificial intelligence/machine learning platform to identify one epitope and corresponding antibodies with particularly high antibody-dependent cellular cytotoxicity activity.
The production of a Glycaneered version of IBIO-101, which significantly increased effector function resulting from afucosylation using a deltaXT/FT N. benthamiana host, compared with a fucoslyated form of the molecule.
Binding of IBIO-101 specifically to CD25+ cancerous cells with high affinity.
Preserved IL-2 signaling to effector T-cells via pSTAT5.
And potent antibody-dependent cellular cytotoxicity activity in killing cancer cells.
More information on cancer drug discovery and development with plants may be accessed in an article on the topic here.