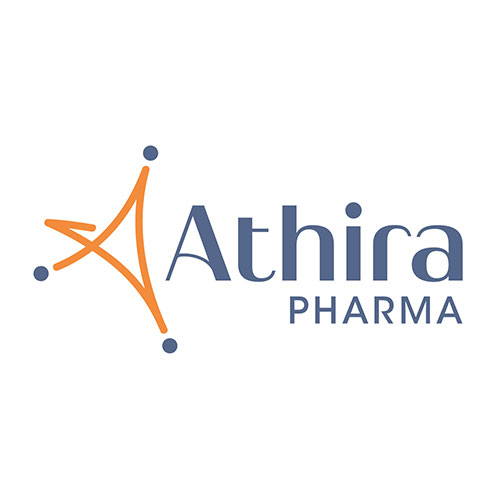 Athira Pharma (NASDAQ:ATHA) is extending the length of the current open label extension study for its Phase 3 LIFT-AD and Phase 2 ACT-AD studies of fosgonimeton for the treatment of mild-to-moderate Alzheimer's disease. 
The decision is in alignment with the independent data and safety monitoring board (DSMB) following its most recent review of available data. Eligible subjects who have completed the LIFT-AD or ACT-AD trials and elect to participate in the ongoing open label extension may now receive up to 18 months of open-label treatment.
"This additional treatment extension allows us to meet investigator and patient interest in continuing treatment with fosgonimeton beyond the initial six months offered," Hans Moebius, M.D., Ph.D., CMO with Athira, said in a statement.
"We are confident that the approach to the extension balances patient and investigator perspectives with a thorough safety review in consultation with our DSMB," he added.
Dr. Moebius said that to date, the majority of LIFT-AD and ACT-AD study participants are continuing on the open label extension, and "we are pleased to offer them an opportunity to maintain their access to fosgonimeton."
Following completion of the 26-week treatment period during the LIFT-AD or ACT-AD trials, eligible patients may elect to continue on the open label extension and receive treatment with fosgonimeton at the high dose of 70 mg a day for up to an additional 18 months. Investigators and patients will remain blinded to treatment group assignment in the parent trials.