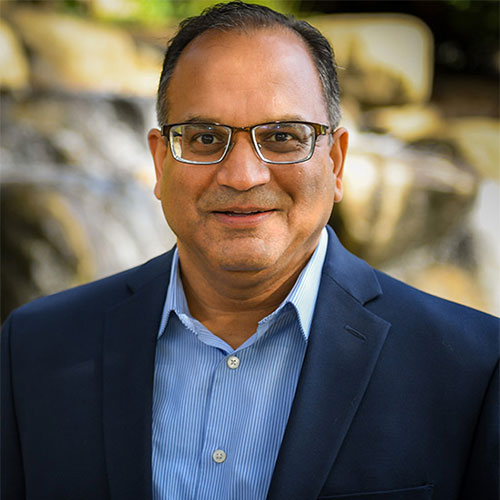 Qualigen Therapeutics (NASDAQ:QLGN) appointed Shishir Sinha, the company's newly promoted SVP and current COO, to lead its diagnostics division, FastPack.
"With the return of the sales and marketing of FastPack last month, our diagnostics business is an essential asset to the strategic success of the company," Michael Poirier, chairman and CEO of Qualigen, said in a statement.
"Therefore, it is only fitting that we now entrust Shishir with implementing our plans to grow and evolve our diagnostics business," he added.
Founded in 1996 by Mr. Poirier, Qualigen initially developed the FastPack blood-based diagnostic and launched its first PSA test for prostate cancer in the EU and U.S. in 2001. It has since added nine tests to the FastPack menu and introduced several upgraded analyzers, which have been placed in more than 1,000 physician offices worldwide.
Mr. Sinha said Qualigen's future as a diversified life sciences company is grounded in its roots as an operating diagnostics company, and the diagnostics arm of the company has the greatest potential for growth in the short term.