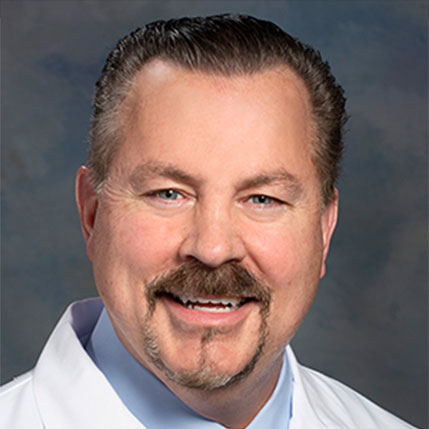 Sigyn Therapeutics (OTC:SIGY) appointed Dr. Donald Hillebrand, M.D., to its scientific advisory board.
Dr. Hillebrand is the associate medical director of liver transplantation at Saint Luke's Hospital of Kansas City and associate professor of medicine at the University of Missouri Kansas City.
Dr. Hillebrand also has served as a principal investigator in clinical studies of extracorporeal technologies to treat patients suffering from severe liver disorders. He has authored more that 20 papers published or in preparation and seven books and/or book chapters.