SVB Securities launched coverage of Opthea (NASDAQ:OPT) with an "outperform" rating and $25 price target. The stock closed at $5.71 on April 25.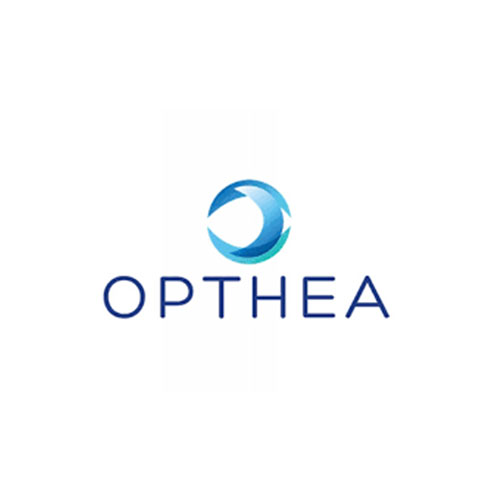 Opthea is a clinical-stage biotechnology company focused on developing novel therapies for retinal diseases.
Analyst Marc Goodman writes that OPT-302 is the company's only asset, and wet age-related macular degeneration (AMD) is currently the only indication under active development.
Mr. Goodman said wet AMD represents a significant market where there is still unmet need, as many patients, even with standard-of-care anti-vascular endothelial growth factor A (anti-VEGF-A) therapy, still need better vision to resume their daily activities.
"OPT-302 when used in combination with anti-VEGF-A agents demonstrated improved visual acuity outcomes in a Phase 2b wet AMD study, as it offers complete suppression of VEGF signaling, and the Phase 3 studies just need to replicate the Phase 2b study," he added.
In addition, the combination therapy has demonstrated a very clean safety and tolerability profile so far, which has become "even more critical to the physician community, given the problems with a few recent retina development programs."
Mr. Goodman said OPT-302 may show benefit in diseases other than wet AMD. such as diabetic macular edema, retinal vein occlusion, or polypoidal choroidal vasculopathy and other retinal diseases that share similar pathogenesis of upregulation of VEGF-A, VEGF-C, VEGF-D and additional inflammatory mediators, but these are not included in his valuation.