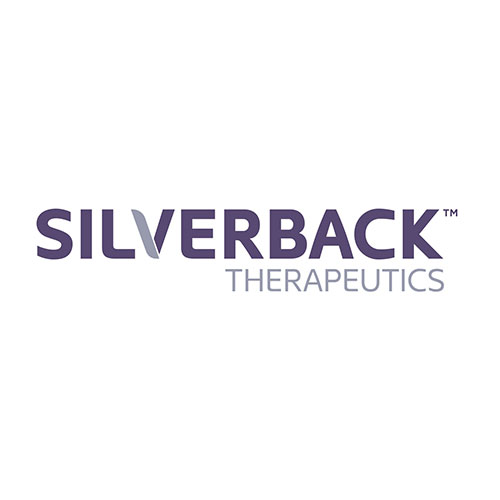 Analysts for H.C. Wainwright and SVB Leerink downgraded Silverback Therapeutics (NASDAQ:SBTX) after the company discontinued two leading oncology programs. The stock closed at $3.21 on April 1.
The company discontinued the two programs, SBT6050 and SBT6290, given toxicity that limited SBT6050 dose in combination with pembrolizumab and lack of SBT6050 single-agent activity. Though the company does not have clinical data with SBT6290, similarities between the two programs led management to conclude that SBT6290 would have a similarly poor therapeutic window, writes Leerink analyst Daina Graybosch, Ph.D.
SBT6050 was being evaluated in Nectin4 expressing solid tumors, including triple-negative breast, bladder, and head and neck cancers.
Dr. Graybosch downgraded Silverback to "market perform" from "outperform" and slashed her price target to $1.80 from $25.
Wainwright analyst Edward White writes that the company continues to develop SBT8230 and plans to provide an update on its discovery pipeline in the fourth quarter of 2022.
He said Silverback initiated IND-enabling toxicology studies for SBT8230 in chronic hepatitis B virus in the first quarter of 2022, and a Phase 1 regulatory submission is expected in the fourth quarter. The company expects to open enrollment for its single ascending dose study of SBT8230 in healthy volunteers in the first half of 2023.
Mr. White downgraded Silverback to "neutral" from "buy" and removed his price target, which was $52, "until we see clinical data for SBT8230 and more clarity on the program's potential."
Dr. Graybosch said she anticipates the stock will continue to trade below cash through the one-year horizon of her rating.