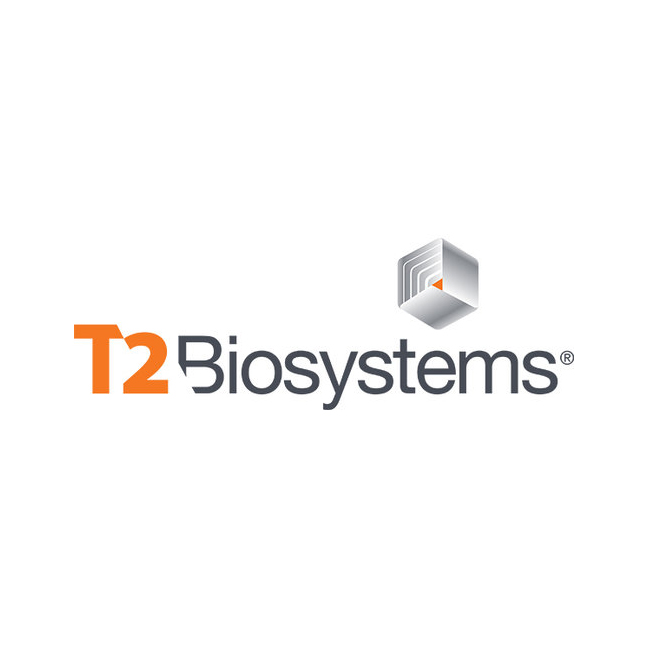 Following the fourth quarter report for T2 BioSystems (NASDAQ:TTOO), Alliance Global Partners upgraded T2 to "buy" from "neutral" and raised its price target to 70 cents from 55 cents, while Canaccord Genuity reduced its price target to $1.50 from $3 but maintained its "buy" rating.
Shares of T2 closed at 40 cents on Feb. 17.
AGP analyst Ben Haynor cited an extension of a loan repayment, a strong start to 2022 and two ongoing registration studies, with FDA submissions expected in 2022, for his ratings change.
T2 is guiding to 2022 revenue of $28-million to $31-million, in line with Mr. Haynor's forecast of $30.5-million.
"In our view, T2 has gotten off to a strong start, having signed eight T2Dx contracts in the U.S. just six weeks into the quarter," Mr. Haynor said. "Further, [management] noted each of their COVID-19 customers has committed to evaluate the T2Dx system for sepsis testing and management is optimistic many will do so this year."
Mr. Haynor also said he updated his T2 model based on the company's guidance and fourth quarter results, with revenue ticking down slightly but the bottom line improving significantly.
Canaccord analyst Kyle Mikson writes that T2's installed base growth, conversion of systems to sepsis and growing sales force are solid near-term catalysts.
"We recognize that T2 shares have underperformed year-to-date relative to peers and believe this has been driven by volatility and concerns related to liquidity and international risk," Mr. Mikson said, adding that his price target cut is driven primarily by removal of T2Lyme from his revenue estimates.
The company aims to select a partner to market T2Lyme, but there remains uncertainty if this will occur, he added. "That said, the shares offer significant upside potential to our revised price target."