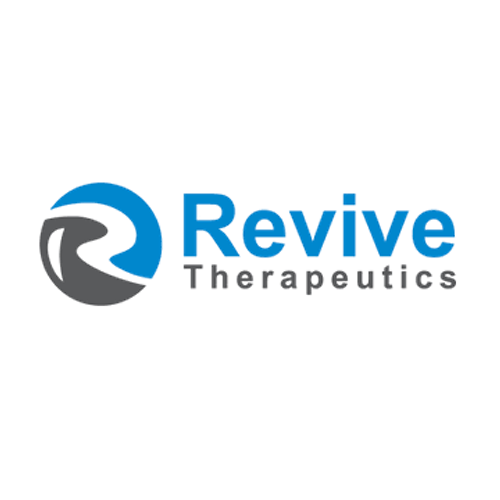 Revive Therapeutics (OTCQB:RVVTF; CSE:RVV; FRANKFURT:31R) received orphan drug designation from the FDA for Bucillamine for the prevention of ischemia–reperfusion injury (IRI) during liver transplantation.  
"Orphan drug designation validates our strategy in pursuing novel uses of Bucillamine for rare disorders and life-threatening conditions, including infectious diseases and preventing IRI during other organ transplantations," Michael Frank, CEO of Revive, said in a statement.
Currently, there is no approved treatments available for IRI. Liver ischemia-reperfusion injury is a major complication of liver transplantation and is one of the leading causes for post-surgery hepatic dysfunction, leading to an increased risk of post-operative morbidity and mortality.
Mr. Frank said Revive believes the use of Bucillamine during liver transplantation has the potential to be a safe and effective approach to address the unmet medical need for a novel strategy to limit or prevent IRI.
Bucillamine, a cysteine derivative that contains two donatable thiol groups, in the context of IRI is capable of replenishing the thiol group in glutathione, thereby reactivating this endogenous defense against oxidant injury.
In addition, Bucillamine appears to have anti-inflammatory effects unrelated to its antioxidant effect. Bucillamine also has the potential to address the shortage of quality organs by reducing the susceptibility to IRI of steatotic livers, making these livers available for transplants. Bucillamine also has the potential to improve graft function and patient outcome by preventing or lessening IRI.