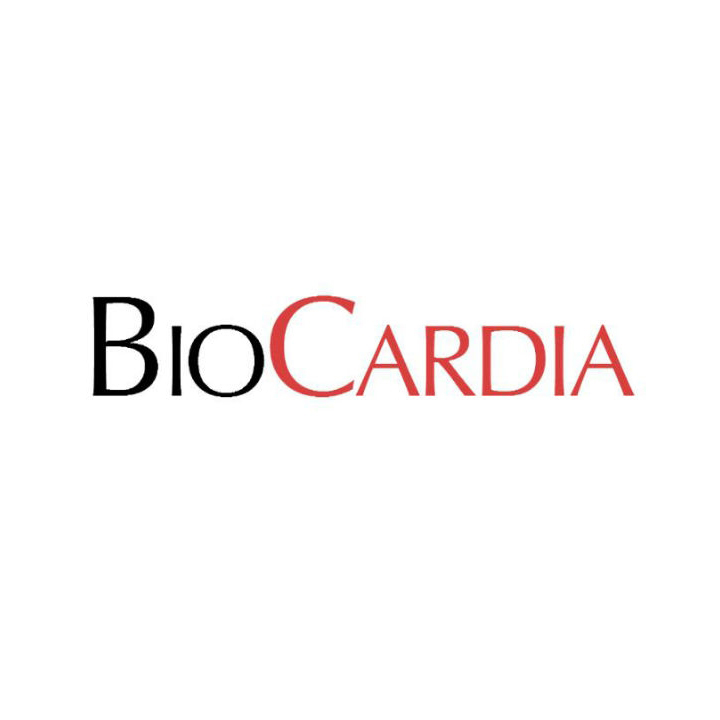 Dawson James upgraded BioCardia (NASDAQ:BCDA) to "buy" with a $4 price target, citing multiple clinical programs in heart failure and a business deal potential. The stock closed at $1.39 on Jan. 21.
Analyst Jason Kolbert writes that he spoke with BioCardia's management and reviewed everything from the spend rate to enrollment timelines for the clinical programs.
"Given the fall in the stock from $3.50 in April to [the Jan. 21 price of] $1.39, we see little downside risk remaining and good upside as the company makes both clinical progress and business deal potentials relating to both its devices and therapeutics," he added.
Mr. Kolbert said the CardiAMP Heart Failure Trial received a data safety monitoring board (DSMB) review on the available data for the 86 patients enrolled in the trial in June 2021, including 60 randomized patients who have reached their one-year follow-up.
The DSMB performed a risk-benefit assessment, indicated no safety concerns, and recommended that the study continue, he added. "We anticipate complete enrollment later this year with the top-line data next year. Good data is transformative for the company and the heart failure space."