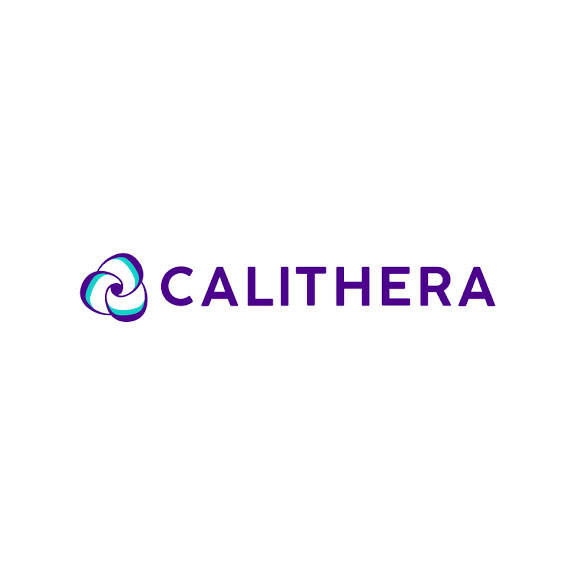 SVB Leerink upgraded Calithera Biosciences (NASDAQ:CALA) to "outperform" from "market perform" and raised its price target to $3 from $1. The stock closed at 49 cents on Jan. 19.
"We conducted a deeper dive on Calithera's two recently in-licensed clinical-stage oncology assets and are upgrading Calithera based on higher conviction in these opportunities yielding an attractive risk/reward at current levels," writes analyst Jonathan Chang, Ph.D.
Following the discontinuation of telaglenastat (a glutaminase inhibitor), Calithera has transitioned its focus towards two Phase 2-ready small molecule oncology assets in-licensed from Takeda: mivavotinib (a SYK inhibitor) and sapanisertib (a mTORC1/2 inhibitor).
"In our deeper dive, we analyzed the rationale for Calithera's strategy for each of these programs and came away believing each represents a reasonable shot-on- goal," Dr. Change said.
"Specifically, our more positive view is based on the fact that Calithera plans to evaluate these programs in biomarker-selected patient populations where promising initial clinical data have already been generated," he added.
While there are risks associated with these efforts, "we believe the Calithera turnaround story could represent an attractive opportunity for investors," Dr. Chang said.