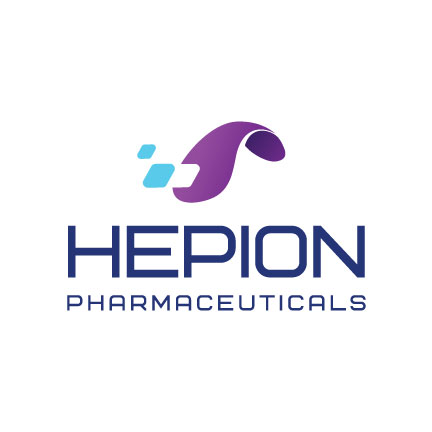 Hepion Pharmaceuticals' (NASDAQ:HEPA) lead drug candidate for the treatment of non-alcoholic steatohepatitis (NASH) and other liver diseases, CRV431, has been renamed, rencofilstat.
The non-proprietary name change was selected by the United States Adopted Names Council, which is tri-sponsored by the American Medical Association, the United States Pharmacopeia and the American Pharmacists Association. The council works closely with the International Nonproprietary Name Programme of the World Health Organization.
Rencofilstat, a potent inhibitor of cyclophilins, is currently in clinical-phase development for the treatment of NASH, with the potential to play an important role in the overall treatment of liver disease – from triggering events through to end-stage disease.
Rencofilstat also has been shown to reduce liver fibrosis and hepatocellular carcinoma tumor burden in experimental models of NASH and has demonstrated antiviral activities towards hepatitis B, C and D viruses through several mechanisms in non-clinical studies.
The FDA has granted rencofilstat fast track designation for the treatment of NASH and in December accepted Hepion's IND application for rencofilstat for the treatment of hepatocellular carcinoma (HCC).