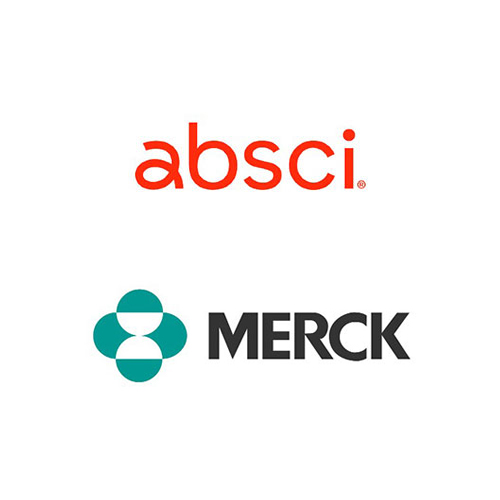 Absci (NASDAQ:ABSI), which uses deep learning AI and synthetic biology to expand the therapeutic potential of proteins, entered a research collaboration with Merck (known as MSD outside the U.S. and Canada), using Absci's AI-powered Integrated Drug Creation platform.
Under the collaboration, Absci will deploy its Bionic Protein non-standard amino acid technology to produce enzymes tailored to Merck's biomanufacturing applications and receive an upfront and certain other milestone payments.
In addition, Merck has the option to nominate up to three targets and enter into a drug discovery collaboration agreement, and Absci would then be eligible to receive up to $610-million in upfront fees and milestone payments for all three targets, as well as research funding and tiered royalties on sales.
At mid-day on Jan. 7, shares of Absci were changing hands at $7.88, up $1.74, or 28%, in heavier than normal turnover.
"We look forward to applying our AI-driven platform to create new biologic candidates with the potential to meaningfully improve the lives of patients," Sean McClain, founder and CEO of Absci, said in a statement.
Dr. Fiona Marshall, senior vice president and head of discovery, preclinical and translation medicine at Merck Research Laboratories, said Absci's platform offers a compelling opportunity to design new biologic candidates and explore the expression of complex proteins.