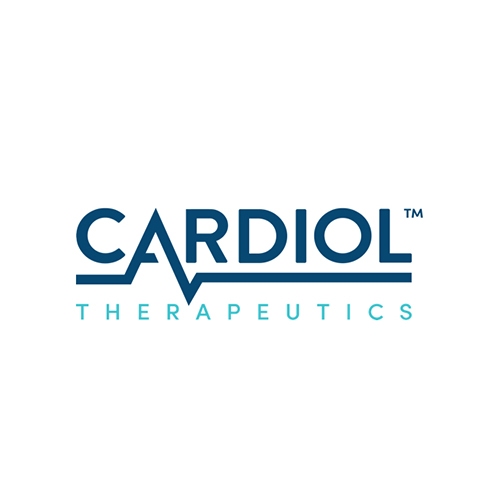 Cantor Fitzgerald launched coverage of Cardiol Therapeutics (NASDAQ:CRDL) with an "overweight" rating and price target of $8. The stock closed at $1.87 on Dec. 16.
Cardiol is a clinical-stage, platform-enabled therapeutics company that is developing CardiolRx, a fully synthetic, liquid formulation cannabidiol (CBD)-based drug, being evaluated for the treatment of various life-threatening cardiovascular disorders.
The company's lead candidate is formulated for oral administration of CardiolRx, and is in a Phase 2/3 clinical study for the treatment of patients hospitalized with COVID-19 who have a history of cardiovascular disease (CVD) and/or risk factors, writes analyst Charles Duncan, Ph.D.
In addition, the company will soon initiate a Phase 2 clinical study of orally-administered CardiolRx for acute myocarditis. Cardiol also is developing a subcutaneous formulation of CardiolRx, for which the company plans to pursue an indication in diastolic heart failure and is currently conducting IND-enabling activities.
Dr. Duncan said the clinical utility of CBD has been well established for neurological disorders with the FDA approval of GW Pharmaceutical's Epidiolex, which was acquired by Jazz Pharmaceuticals for $7.2-billion in May 2021.
However, recent studies have demonstrated that CBD has an anti-fibrotic and anti-inflammatory effect in animal models of various forms of CVD. "Cardiol is looking to build upon that research and demonstrate whether these effects translate using a pharmaceutical version of CBD in human studies," Dr. Duncan said.
In addition, unlike previous plant-derived forms of CBD, which become therapeutic agents, "we believe there may be safety, dosing, and tolerability advantages to Cardiol's pharmaceuticalized fully synthetic, liquid formulation that may enable chronic dosing in a broader patient population with lower potential for adverse events, as well as the establishment of intellectual property protection beyond market exclusivity driven by orphan indications," he added.