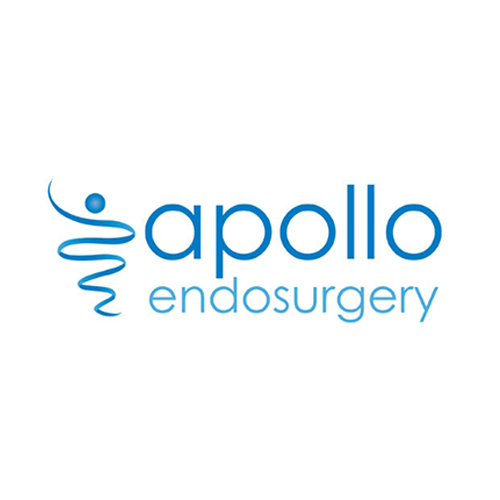 Cowen launched coverage of Apollo Endosurgery (NASDAQ:APEN) with an "outperform" rating and $13 price target. The stock closed at $7.64 on Dec. 14.
APEN is focused on design, development and commercialization of novel, minimally invasive medical devices for gastrointestinal therapeutic endoscopy.
"Each of Apollo's three key products is highly differentiated and has clear growth catalysts," writes analyst Joshua Jennings, M.D. "We model a three-year revenue compound annual growth rate of 20% and gross margin improving to 62.5% in 2024, making Apollo a standout among small-cap device names."
Dr. Jennings said his price target is $13 represents a multiple of 6.5 times 2023 estimated sales of $87.5-million.
He regards Apollo's three leading products – OverStitch, X-Tack and Orbera – as highly differentiated treatment options, adding that OverStitch's endoscopic sleeve gastroplasty (ESG), a minimally invasive procedure that shares the weight loss goals of a surgical sleeve gastrectomy opportunity, is a major near-term driver.
Outside the U.S., Dr. Jennings said about 65% of OverStitch's use is tied to ESG. "Thanks to the favorable results of the Merit trial, reported in October, OverStitch is now positioned to duplicate its international ESG success in the U.S.," he added.
Apollo has filed for U.S. clearance for both ESG and bariatric surgery revisions. "We expect a positive FDA decision in the second half of 2022, sparking immediate procedural growth and improved reimbursement over time," he said. "The end market here is substantial, as more than 40% of U.S. adults are obese, and obesity costs the U.S. health care system over $170-billion annually."