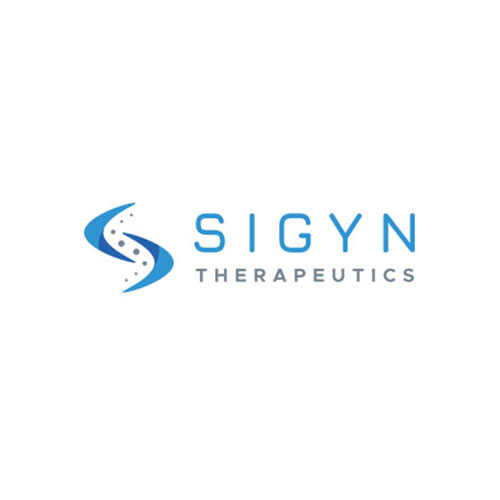 Sigyn Therapeutics (OTC: SIGY) reported that preclinical in vitro studies have validated the ability of Sigyn Therapy to deplete the presence of gram-positive bacterial toxins from human blood plasma.
Sigyn Therapy is a dual-function blood purification technology that extracts pathogen sources of life-threatening inflammation in concert with the broad-spectrum elimination of inflammatory mediators that fuel sepsis, the leading cause of hospital deaths worldwide.
In the bacterial toxin study, the company reported that clinically relevant levels of the gram-positive bacterial toxins, peptidoglycan (PG) and lipoteichoic acid (LTA), were infused into 1,000 ml of human blood plasma and circulated through an adult version of Sigyn Therapy at normal treatment blood-flow rates.
The in vitro clearance of both targets was rapid, with an approximate 50% reduction of PG at one hour and an approximate 70% reduction of LTA at two hours.
In addition to being potent activators of sepsis, there is a heightened interest in gram-positive pathogens based on the continuing emergence of drug resistant species, including antibiotic-resistant, Staphylococcus aureus.
The data resulting from the latest study will be incorporated into an IDE application that the company is preparing for submission to the FDA to support human clinical studies.
"We created Sigyn Therapy to perform functions that are beyond the reach of drugs and to overcome the constraints of blood purification technologies limited to the individual targeting of either cytokines, endotoxin, or viruses," Jim Joyce, chairman and CEO of Sigyn, said in a statement.
"Since reporting the outcome of our first study one year ago today, we have collected an expansive amount of data that supports the breadth of our therapeutic vision," he added.