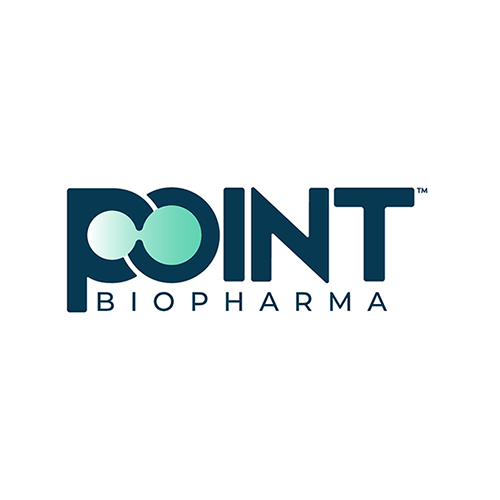 Brookline Capital Markets initiated coverage of POINT Biopharma (NASDAQ:PNT) with a "buy" rating and $23 price target. The stock closed at $8.07 on Nov. 30.
POINT is a late-stage clinical oncology company focused on developing and commercializing radiopharmaceuticals.
The company has two assets in Phase 3 clinical trials for the treatment of prostate and neuroendocrine cancers and an early-stage portfolio of product candidates. "Clinical data reported so far for the company's two late-stage assets are encouraging with pivotal readouts expected in mid-2022 and 2023," writes analyst Kemp Dolliver.
POINT's PNT2003 combines a somatostatin-specific radioligand with lutetium-177 for the treatment of neuroendocrine tumors. Interim data from an ongoing Phase 3 clinical trial in Canada has been positive, Mr. Dolliver said. The progression-free survival rate at 12 months of 89.3% exceeded pre-specified success thresholds of greater than 60%, he added.
Management intends to pursue an indication for non-gastroenteropancreatic neuroendocrine tumors initially, followed by an indication for gastroenteropancreatic neuroendocrine tumors.
POINT's PNT2002 combines a prostate specific membrane antigen (PSMA)-specific ligand, PSMA-I&T, with the beta-emitting radioisotope lutetium-177 for the treatment of metastatic castration resistant prostate cancer.
In a prospective clinical trial, Mr. Dolliver said PSMA I&T demonstrated a median radiographic progression-free survival of 13.7 months and median overall survival that was not reached at 28 months, along with no clinically significant adverse events.