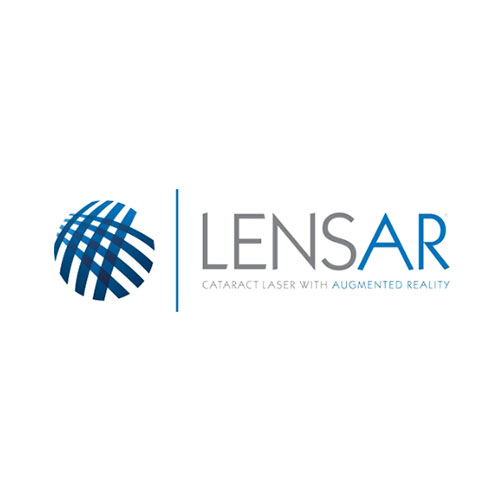 BTIG launched coverage of LENSAR (NASDAQ:LNSR) with a "buy" rating and $15 price target. The stock closed at $7.10 on Nov. 19.
LENSAR is a small-cap technology play on the fast growing laser cataract surgery market. By combining multiple technologies, such as phacoemulsification with femtosecond lasers, the company offers ophthalmologists a more streamlined, clinically beneficial cataract surgery experience for patients, writes analyst Ryan Zimmerman.
Mr. Zimmerman said LENSAR's existing approximately 16% share in the worldwide laser cataract market, combined with its small size, relative to larger industry competitors, should allow it to nimbly commercialize its forthcoming ALLY system, the first combined phacoemulsification and femtosecond system, beginning in late 2022.
"LENSAR's efforts to drive adoption of ALLY is supported by tailwinds, such as the increasing adoption of advanced intraocular lenses and surgeon preference for refractive outcome-based patient-pay procedures; improved efficiencies generated by the system in the face of declining cataract surgery third party reimbursement; and lower cost per use yielding higher margins for the surgeon," he added.
"We see LENSAR driving a steady compound annual growth rate of approximately 20% top-line growth that should warrant an increasing multiple and ultimately yield returns for small-cap oriented investors," Mr. Zimmerman said.