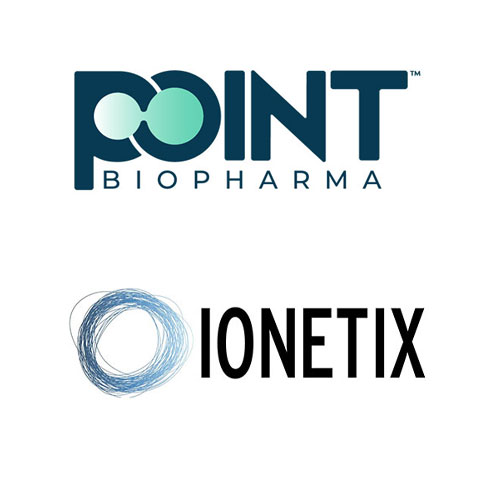 POINT Biopharma Global (NASDAQ:PNT) and IONETIX, a leading cyclotron technology and isotope manufacturing company, entered into a long-term supply agreement for actinium-225 (Ac-225) to support POINT's validation, drug development, and clinical trials for Ac-225-based radiopharmaceuticals.
POINT plans to use Ac-225 in investigational studies of PNT2001, a next-generation prostate-specific membrane antigen directed radioligand for non-metastatic castrate-sensitive prostate cancer, and PNT2004, a fibroblast activation protein-alpha inhibitor candidate with potential pan-cancer applications.
"Our partnership with IONETIX further strengthens our robust radioisotope supply chain and continues to advance our next-generation radiopharmaceutical platform," Dr. Joe McCann, CEO of POINT, said in a statement.
"We are actively investing in technologies, such as our CanSEEK tumor microenvironment prodrug technology, to further extend the usage of potent alpha emitting medical isotopes like Ac-225, as we believe they have a key role to play in the future of radiopharmaceuticals," he added.
Kevin Cameron, chairman of IONETIX, said alpha radionuclides like astatine-211 and actinium-225 hold significant promise for radiopharmaceuticals and … potentially life-altering therapies.
"Our proprietary cyclotron technology and growing distribution network, positions us to deliver alpha radionuclide therapeutics that would otherwise not be possible," he added.