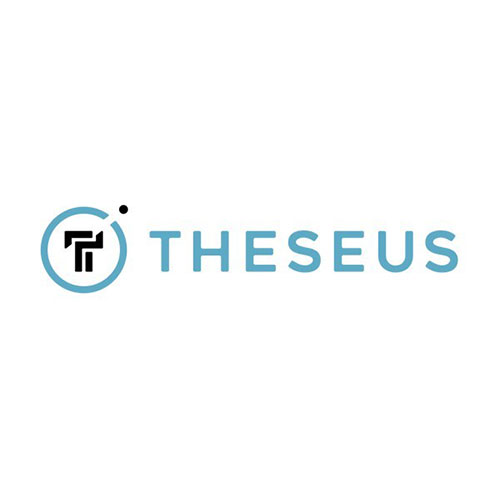 SVB Leerink launched coverage of Theseus Pharmaceuticals (NASDAQ:THRX) with an "outperform" rating and $28 price target. The stock closed at $17.12 on Oct. 29.
Theseus is a biopharmaceutical company focused on "pan-variant" tyrosine kinase inhibitors (TKIs) that can effectively inhibit the heterogenous mix of resistance mutations found in certain tumors.
The company's lead asset is THE-630, a pan-variant inhibitor of all major classes of activating and resistance mutations of the KIT kinase for the treatment of gastrointestinal stromal tumors, a type of cancer characterized by oncogenic KIT activation.
"Current treatments have known liabilities to certain mutations, resulting in limited activity and duration of therapy," writes analyst Andrew Berens, M.D. Theseus recently submitted an IND application to the FDA for THE-630, and the company could initiate a Phase 1/2 dose escalation and expansion clinical trial by the first quarter of 2022, he said.
The company's second program is a next-generation inhibitor of epidermal growth factor receptor (EGFR), that is active against C797S, the most common EGFR mutation that causes resistance in Tagrisso-pretreated non-small cell lung cancer (NSCLC) patients, Dr. Berens said. Theseus intends to nominate a development candidate in the first half of 2022.
Currently, in EGFRm NSCLC patients with C797S mutations, there are no currently approved assets deemed effective, he added.