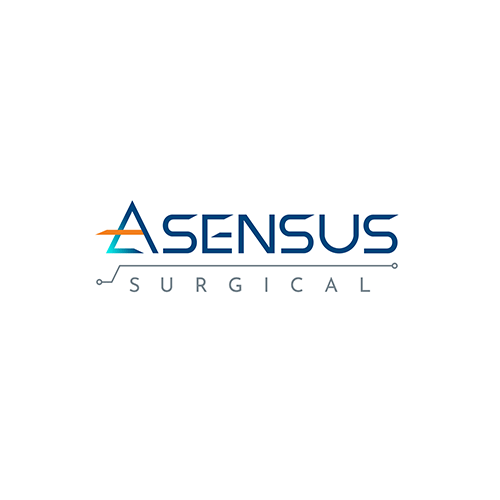 Hirosaki University Hospital agreed to lease and utilize a Senhance Surgical System from Asensus Surgical (NYSE American: ASXC), which is digitizing the interface between surgeon and patient to enhance performance surgery.
"We are very encouraged by the continued momentum we are seeing in Japan and look forward to further expanding our footprint in the region,'' Anthony Fernando, Asensus Surgical's president and CEO, said in a statement.
Senhance goes beyond the typical surgical robotic systems by providing haptic feedback, eye-tracking camera control, and 3D visualization, and is the first platform to offer 3 mm instruments, the smallest instrument available in a robotic surgical platform.
Senhance is powered by the Intelligent Surgical Unit (ISU), which enables machine vision-driven control of the camera for a surgeon by responding to commands and recognizing certain objects and locations in the surgical field. This allows a surgeon to change the visualized field of view using the movement of their instruments.
"The initiation of the Senhance program contributes to our emphasis on the delivery of innovative medicine," said Dr. Kenichi Hakamada, Prof. and chairman of the Department of Gastroenterological Surgery department of pediatric surgery at the hospital.