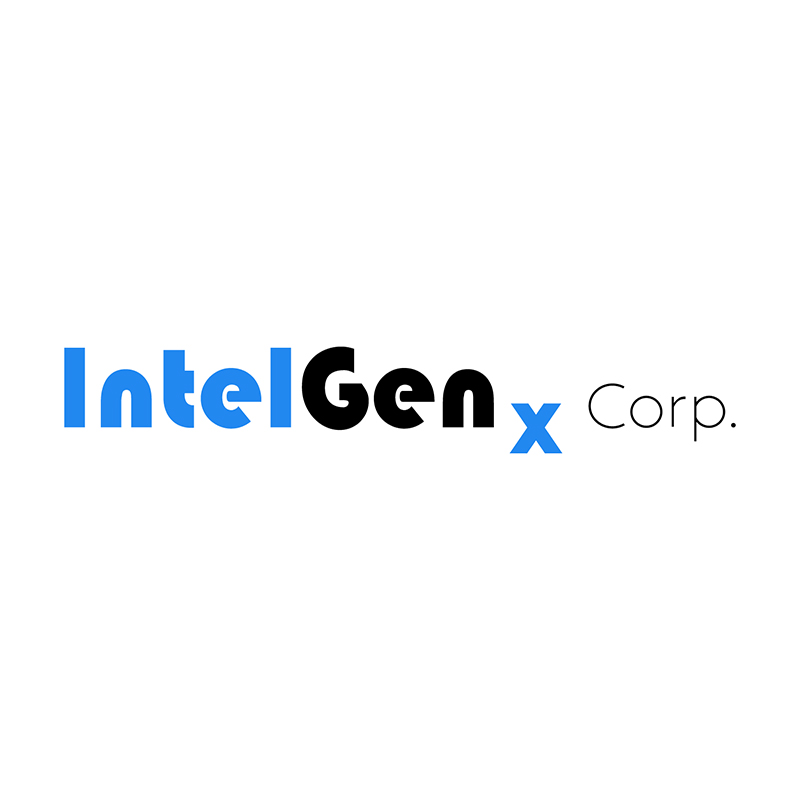 IntelGenx Technologies (TSXV:IGX; OTCQB:IGXT) received final approval to graduate to the Toronto Stock Exchange from the TSX Venture Exchange. 
The company's common stock; 8% convertible debentures, with a maturity date of June 30, 2022; and warrants expiring on Feb. 11, 2023 are expected to begin trading on the TSX at the market open on Thursday, Oct. 7, 2021 under the existing stock symbols IGX, IGX.DB and IGX.WT, respectively.
"This graduation marks an important milestone for IntelGenx, and we believe that it will help us develop a stronger profile in the investment community," Dr. Horst Zerbe, CEO of IntelGenx, said in a statement.
The company's common shares, convertible debentures and warrants will be delisted from the TSXV with the start of trading on the TSX.