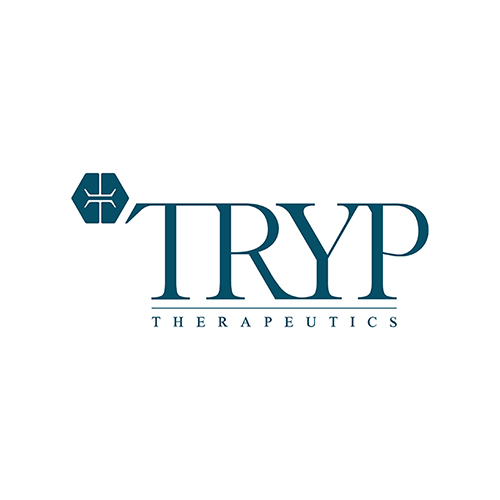 Tryp Therapeutics (CSE TRYP; OTCQB:TRYPF) submitted an IND with the FDA to evaluate its clinical candidate, TRP-8802, in a Phase 2a study for the treatment of patients with eating disorders.
The trial is being conducted with Jennifer Miller, M.D., from the University of Florida and will evaluate the company's oral formulation of synthetic psilocybin, TRP-8802, in combination with psychotherapy. Tryp expects to initiate the Phase 2a study in the fourth quarter of 2021, subject to a favorable review by the FDA.
"The submission of this IND represents hundreds of hours of preparation, design, and coordination as we pursue a leading-edge treatment of psilocybin with psychotherapy," Dr. Miller said in a statement.
The Phase 2a trial is expected to enroll 10 patients with various overeating disorders including, binge eating disorder, hypothalamic obesity, and Prader-Willi Syndrome. The administration of psilocybin is expected to increase neuroplasticity and help create healthy neural patterns related to hunger and eating.
"This is the first of several IND filings we expect to make in the coming months in support of our work to address various chronic pain and eating disorder indications, and we are eager to begin enrolling our first patients in multiple Phase 2a trials later this year," said Greg McKee, chairman and CEO of Tryp.