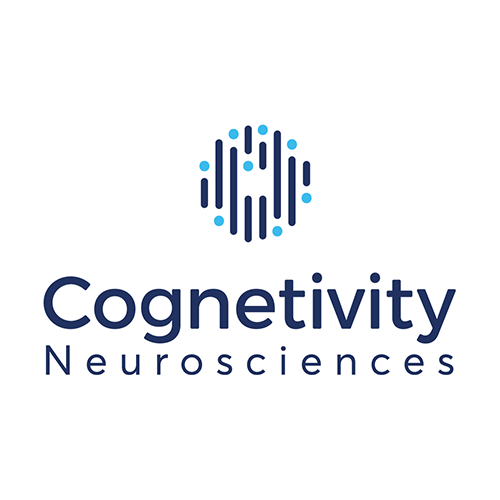 Cognetivity Neurosciences (CSE:CGN; OTCQB:CGNSF; FWB:1UB) reached its first commercial agreement for the Integrated Cognitive Assessment (ICA) to be deployed at the Clemenceau Medical Center (CMC) in Dubai.
CMC is situated in Dubai Healthcare City and enjoys a reputation as one of the region's leading hospitals across a range of medical specialities. It forms part of the Clemenceau Medicine International network, which is closely affiliated with Johns Hopkins Medicine International.
The ICA will be used to enhance the timely detection of mild cognitive impairment and dementia. Its implementation will be overseen by Dr. Raja Sawaya, Prof. of neurology and clinical neurophysiology at the American University of Beirut Medical Center. He is also a fellow and active member of the American Academy of Neurology and the American Academy of Electrodiagnostic Medicine.
In a statement, Dr. Sawaya said the ICA offers hope as a cutting-edge technology that can drive great improvements in the quality and efficiency of cognitive assessment, particularly at the all-important earlier stages of disease.
"Achieving this feat within a few short weeks of our regional launch proves that we have got it absolutely right in terms of recognizing the clinical demand but also creating a world-beating tool whose language – and culture-independence make it rapidly deployable in any new clinical environment," said Dr. Sina Habibi, Cognetivity's CEO. "This stands us in very good stead as we continue to pursue our ambitions of large-scale, global commercial rollout."