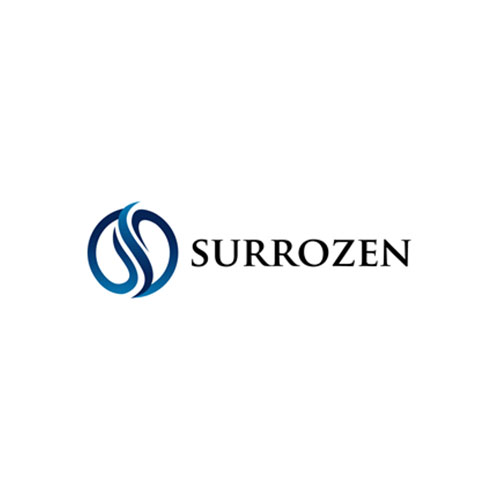 Stifel launched coverage of Surrozen (NASDAQ:SRZN) with a "buy" rating and $19 target price. The stock closed at $7.24 on Sept. 3.
Surrozen discovers and develops biologic drug candidates to selectively modulate the Wnt pathway, a critical mediator of tissue repair, in a broad range of organs and tissues.
"Leveraging the seminal work of the company's founders and scientific advisors, who discovered the Wnt gene and key regulators of the Wnt pathway, Surrozen believes it can overcome previous limitations in harnessing the potential of Wnt biology," writes analyst Dae Gon Ha, Ph.D.
Dr. Ha said Surrozen's proprietary SWAP and SWEETS technology platforms have the potential to generate additional avenues for growth starting with initial development candidates addressing inflammatory bowel disease and severe alcoholic hepatitis.
With lead programs SZN-1326 (moderate-severe ulcerative colitis) and SZN-043 (severe alcoholic hepatitis), "we think proof of concept may emerge from Phase 1b patient studies, which are expected to initiate in 2023 for both programs," he added.
Until then, "we expect investor debate to focus on safety and feasibility [of selective targeting of Wnt] in the near term. However, tackling attractive market opportunities with a differentiated strategy – and potential synergies with existing standard of care – renders Surrozen a high-risk, high-reward stock," Dr. Ha said.