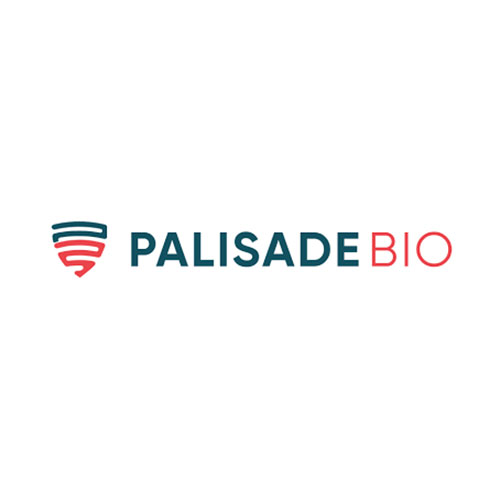 Maxim Group initiated coverage of Palisade Bio (NASDAQ:PALI) with a "buy" rating and price target of $7. The stock closed at $2.73 on Aug. 30.
Palisade Bio is a clinical-stage company developing LB1148, an oral tranexamic acid for reducing postoperative ileus (POI) and adhesions in post-surgical patients.
POI is a vexing condition as patients are required to have a bowel movement before being discharged after surgery or else their length of stay (LOS) is extended, leading to increased costs for patients, hospitals, and payers.
LB1148 has demonstrated in Phase 1 and Phase 2 clinical studies the ability to accelerate the return of bowel movement by 30% to 48% and reduce LOS by 1.1-to-1.3 days.
Palisade expects a readout of its Phase 2 study in GI surgeries in the U.S. in the fourth quarter of 2021 and initiate a Phase 2/Phase 3 study in neonates undergoing cardiovascular surgeries in 2021, with data from a 10-patient open-label run-in by the first quarter of 2022, writes analyst Naz Rahman.
While the benefits of faster return to a bowel movement and faster discharge is obvious from a patients' perspective, "we believe the reduction in LOS will be the true driver of LB1148's adoption," he said.
Hospitalization costs are one of the primary drivers of healthcare costs and current treatment options to treat POI and adhesions are inadequate due to either safety issues or difficultly of use.
Mr. Rahman said Palisade has multiple value-driving catalysts over the next several months, which we believe will further validate the company's platform and unlock value in the stock.
"If LB1148's Phase 3 studies replicate the LOS reductions seen thus far and the product is approved, we would expect rapid adoption in hospitals and potentially see the product becoming part of enhanced recovery after surgery protocols and standard-of-care," he added.