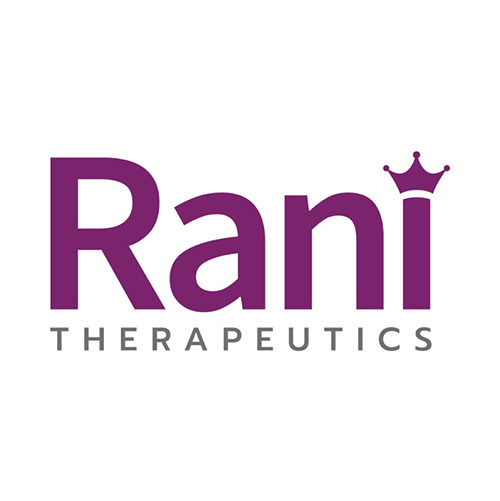 Analysts for Stifel and BTIG launched coverage of Rani Therapeutics (NASDAQ:RANI) with "buy" ratings and price targets of $24, respectively. The stock closed at $17.76 on Aug. 24.
"Rani appears to have cracked the biologics injectable-to-oral code, with a disruptive platform offering a technological, rather than pharmacological, approach to delivery," writes Stifel analyst Annabel Samimy.
Ms. Samimy explains that the RaniPill—effectively an auto-injector into the GI tract—leaves the biologic intact as it is delivered into the vascular intestinal wall. "This has yielded the highest bioavailability ever achieved using an oral route, rivaling the injectable routes," she added.
BTIG's Bert Hazlett said that to pull off this challenging goal, RaniPill employs a coated pill with a self-inflating balloon that effectively delivers a biologic-filled, rapidly absorbable small dart/needle into the wall of the small intestine.
He said preclinical and initial clinical data show that the RaniPill can deliver biologics with bioavailability in the range of 40% to 78%, generally comparable to injection, with good dosing accuracy.
"This platform technology, which also employs Rani's novel biologic formulations (microtablets) in addition to its novel delivery technologies, appears to be widely applicable to many different biologics that span a range of therapeutic categories," Mr. Hazlett said. 
RaniPill has already been tested across 10 biologic categories, which account for $85-billion in sales. 
"With 85% to 90% of patients expressing a preference for oral options, we believe RaniPill offers a disruptive technology that could, at a minimum, garner a piece of the biologics market, improve compliance for better therapeutic outcomes, and potentially expand the treatment market," Ms. Samimy said.