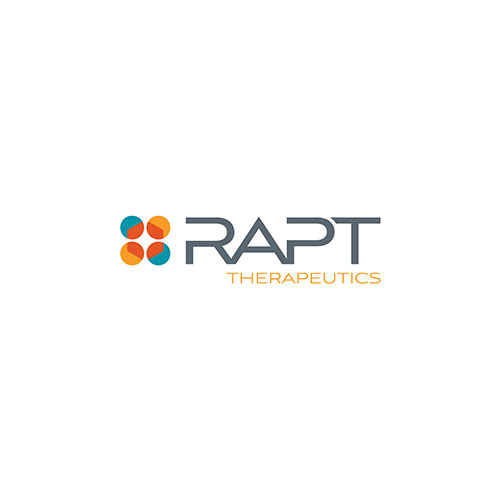 SVB Leerink launched coverage of RAPT Therapeutics (NASDAQ:RAPT) with an "outperform" rating and a $49 price target. The stock closed at $33.07 on Aug. 11.
RAPT is a clinical-stage biopharmaceutical company developing oral therapeutics targeting key drivers of the immune system for the treatment of inflammatory diseases and cancer.
Analyst Thomas Smith writes that the largest component of his valuation is RPT193, an oral small molecule CCR4 antagonist with promising Phase 1b results in atopic dermatitis. "Within this rapidly expanding commercial opportunity, we view RPT193 as a particularly attractive asset, given its convenient oral administration coupled with a clean safety profile," he added.
Mr. Smith said RAPT also has plans to advance RPT193 in other inflammatory indications, including asthma, where positive proof-of-concept data could provide further upside for shares.
RAPT's lead oncology asset is FLX475, a CCR4 antagonist that showed initial clinical proof-of-concept results in November 2020 across several cancer types. "We expect to see further results from additional cohorts from the Phase 2 study in the second half of 2021, which could represent an important catalyst for the company," he said.
"With multiple clinical programs, several notable catalysts, and optionality from its discovery stage oncology programs, we see RAPT as well-positioned to capitalize on its presence in both inflammatory diseases and oncology," Mr. Smith said.