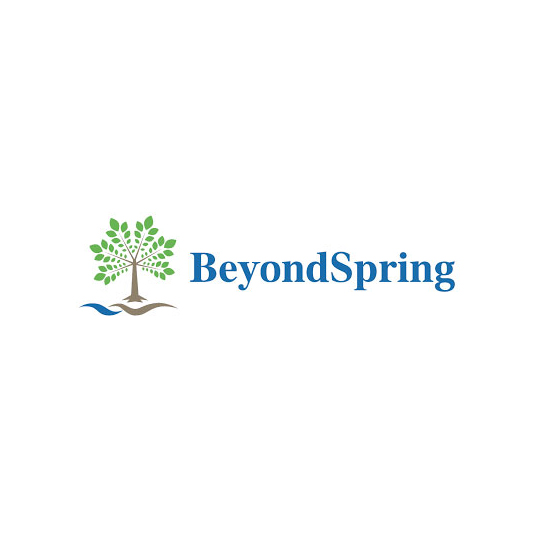 H.C. Wainwright upgraded BeyondSpring (NASDAQ:BYSI) to "buy" from "neutral" with a price target of $100 after the company reported positive topline results from its DUBLIN-3 registrational trial of plinabulin in combination with docetaxel for the treatment of second/third line non-small cell lung cancer (NSCLC) with EGFR wild type.
Shares of BeyondSpring, which closed at $9.63 on Aug. 3, were quoted at $28.30 in the premarket on Aug. 4.
"While we were cautious ahead of the NSCLC data, [the cervical intraepithelial neoplasia program or CIN] has continued to be the primary driver of the BeyondSpring thesis," writes analyst Joseph Pantginis, Ph.D.
"While we were 100% right on CIN (with breakthrough therapy designation and November 2021 PDUFA date), we were 100% wrong on NSCLC; a dramatic shift in the thesis has now taken place," Dr. Pantginis said.
"On the CIN indication alone, we believe the [Aug. 3] market cap of $377-million did not place adequate value on the CIN program alone, and was not reflective at all of the NSCLC indication," he said, adding that it appeared the share performance as of late also reflected caution on the Dublin-3 data.
"It is great to be wrong here, because the data represent a significant improvement in these later line lung cancer patients," Dr. Pantginis said.
He said that while launch risk still remains for CIN, the "NSCLC data make it hard to be on the sidelines now," he pointed out. "We do need to highlight that the company's commercial strategy and delineating details of it post-haste is now at the forefront of the thesis."
In addition, the takeout potential of the company just increased significantly, Dr. Pantginis said.