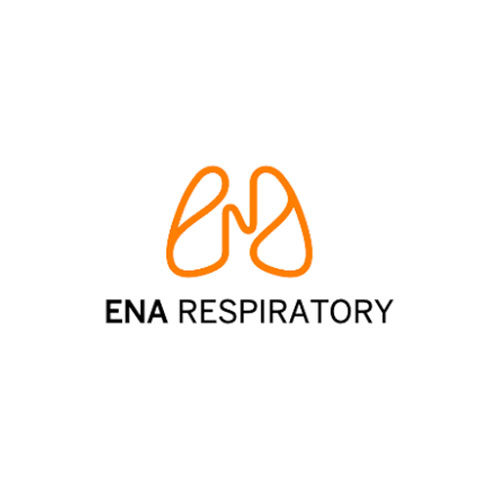 Closely-held ENA Respiratory of Australia initiated a Phase 1 human safety study of INNA-051, being developed to activate innate immunity in the nose, the primary entry portal of most respiratory viral infections.
A fast-acting and convenient nasal spray could be used prior to or shortly after exposure to a virus, prompting the body to respond faster to protect patients from illness and reduce the chance of community spread.
"As we continue to combat current and emerging variants of the virus that causesCOVID-19, there is a significant need for convenient therapies that boost protection in at-risk populations, such as the elderly and those with known COVID risk factors, such as obesity, diabetes and hypertension," Christophe Demaison, Ph.D., co-founder and CEO of ENA Respiratory, said in a statement.
"By stimulating innate immune response, we hope to create an additional line of defense against COVID-19 and other respiratory viral infections," he added.
INNA-051 has been shown in preclinical studies to be fast acting. It has the potential to reduce the time required for nasal epithelial cells to initiate the innate immune responses following virus exposure, providing an advantage to the body in its fight against the virus.
"As a broad-spectrum therapy, INNA-051 could be used in reducing illness and spread of other common viral infections that circulate in humans annually and result in millions of infections," Dr. Demaison said.