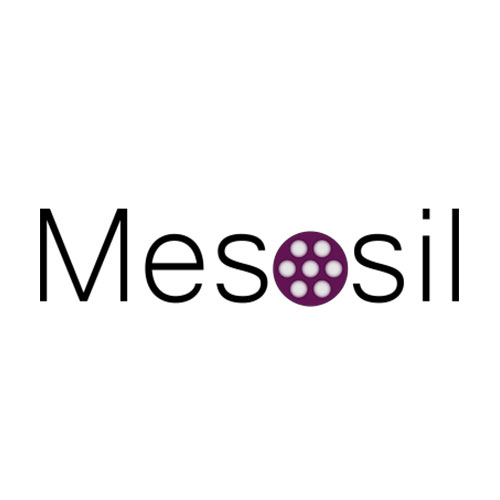 Mesosil, a closely-held company developing the first lifetime-effect antimicrobial materials for dental and medical devices, closed an initial seed round of $675,000 led by the Archangel Network of Funds and NorthSpring Capital Partners, and included a syndicate of angel investors from the Equation Angel network. 
In a statement, Mesosil CEO, Cameron Stewart, Ph.D., said that in the past year, the company completed a preclinical animal study and is working quickly to develop a range of bioactive dental materials with an industrial partner. "This seed funding will let us scale production of our material and grow our team to meet these new demands."
Incubated at the University of Toronto's Faculty of Dentistry, Mesosil was founded in 2018 by Dr. Stewart based on technology that he and a small team developed during the past seven years.
Brian Hunter, president of NorthSpring, said Mesosil has a very large potential in the dental and orthopedic medical device space. "It's an area lacking real solutions for treatment failure, their IP comes from field-leading research, and they are building a great team to execute on this."
David Rich, general partner of Archangel, said antimicrobial materials that last the patient's entire life have great potential to reduce treatment failure and prevent the serious complications that can follow.