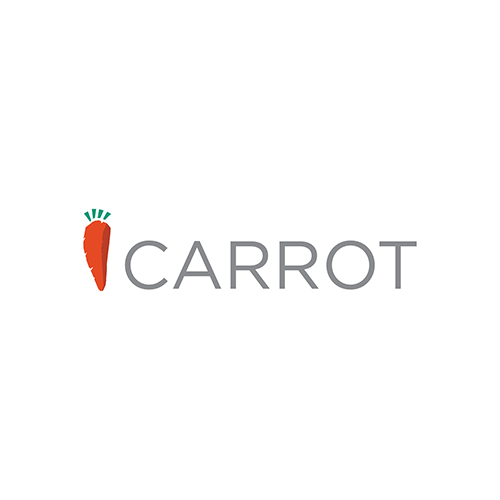 Carrot Inc., a closely-held digital health company, received expanded use indications for its Pivot Carbon Monoxide Breath Sensor in a new 510(k) clearance by the FDA based on published clinical trial data.
As the only over-the-counter, FDA-cleared breath sensor for smoking cessation, the device has now been proven to increase a person's motivation to quit beyond measuring the impact of smoking cessation.
"This is a significant breakthrough in smoking cessation," David Utley, M.D., CEO of Carrot, said in a statement. "The emergence of an over-the-counter breath sensor that can help people quit tobacco is comparable to when consumer grade glucose meters became available, empowering people in their own diabetes care."
In a clinical study supporting the expanded indications, 234 heavy tobacco users were asked to use the sensor to learn how their tobacco use impacts their carbon monoxide levels. Only 15% of the study population were thinking about quitting tobacco at the onset of the study.
Over the course of 90 days, participants logged more than 48,000 breath samples, an average of over 200 per person. The use of the breath sensor resulted in more than tripling the number of participants who were ready to quit tobacco from 15% to 48%. In addition, 39% of participants cut their tobacco use by more than half in 90 days of sensor use, and 48% of participants reported quits lasting more than 24 hours.
Dr. Utley said the study showed that the sensor helped users increase their motivation to quit, decrease their cigarette consumption, and make a significant number of 24-hour quit attempts. "We can now include these claims in our labeling to help more tobacco users learn about how the sensor can help them change their behavior," he added.