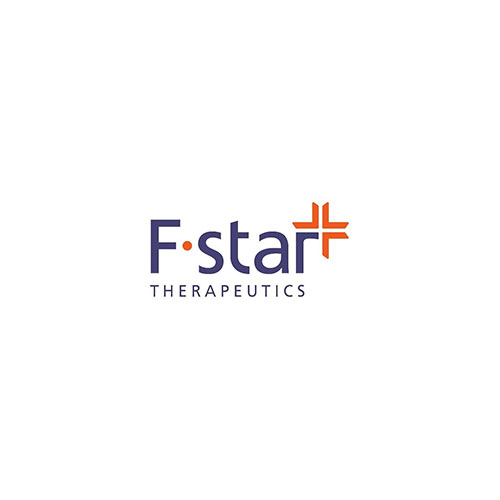 SVB Leerink launched coverage of F-Star Therapeutics (NASDAQ:FSTX) with an "outperform" rating and $39 price target. The stock closed at $7.34 on July 7.
F-star's pipeline generates drug candidates that work with patients' immune systems to stop tumors from evading the body's defense mechanisms.
"In our view, F-star is an underappreciated company with upside potential as investors recognize the value of the company's platform and portfolio," writes analyst Daina Graybosch, Ph.D. "The next year is rich with several internal and external clinical catalysts."
 F-star has four clinical assets covering three uncorrelated immuno-oncology mechanisms, including one, LAG-3, with positive Phase 2/3 data, Dr. Graybosch said. The company's tetravalent bispecific platform has produced three wholly-owned immuno-oncology programs and the technology was acquired by Denali Therapeutics to add active antibody transport to their neuro-degeneration programs, she added.
"We are most excited about F-star's LAG-3/PD-L1 bispecific (FS118), given promising preclinical biology and clinical validation of the mechanism in multiple melanoma trials," Dr. Graybosch said.
In addition to blocking LAG-3 ligand binding, FS118 induces LAG-3 cleavage, which "we believe could be a differentiating attribute in settings with cleavage dysfunction or where multiple LAG-3 ligands are important to tumor escape," she added.