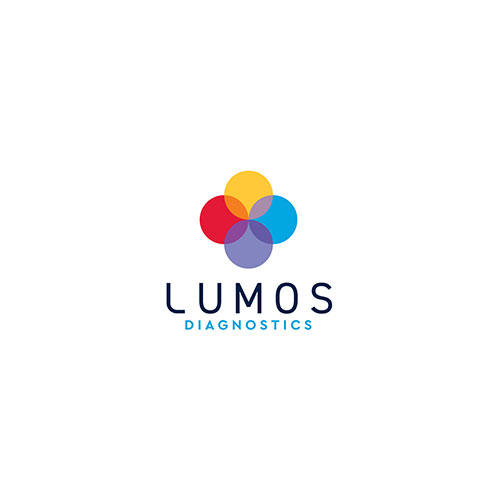 Lumos Diagnostics, with corporate head offices in Melbourne and U.S.-based R&D, commercial operations and manufacturing in both Florida and California, raised $63-million (Australian) in an initial public offering.
Proceeds will be used to support the company's growth strategy and future commercial opportunities, including infrastructure and capacity expansion; sales and marketing; pipeline and technology development; regulatory, clinical and quality team expansion; working capital; and to meet the costs of the offer.
The company's lead branded diagnostic products are FebriDx, a fingerstick test that aids in the clinical identification of patients with bacterial and viral respiratory infections, which has received regulatory approval in Europe, Canada and Australia and is under FDA review in the U.S., and CoviDx, a CE-marked COVID-19 antigen test.
"Lumos Diagnostics has established a strong foundation for growth since the company's inception," Rob Sambursky, M.D., CEO of Lumos, said in a statement.
"Additional funds will facilitate the continued expansion and commercialization of our suite of rapid diagnostic products that have the potential to transform point of care diagnostics for the benefit of clinicians, patients and the health system as a whole," he added.
The IPO received strong support from top tier institutional funds, as well as additional support from existing investors, including Australian Unity, Perennial, Soul Pattinson and Ellerston.
Lumos was founded in 2015 by Planet Innovation, a leading Australian health technology and commercialization business, and expanded in 2019 when it merged with Florida-based Rapid Pathogen Screening.