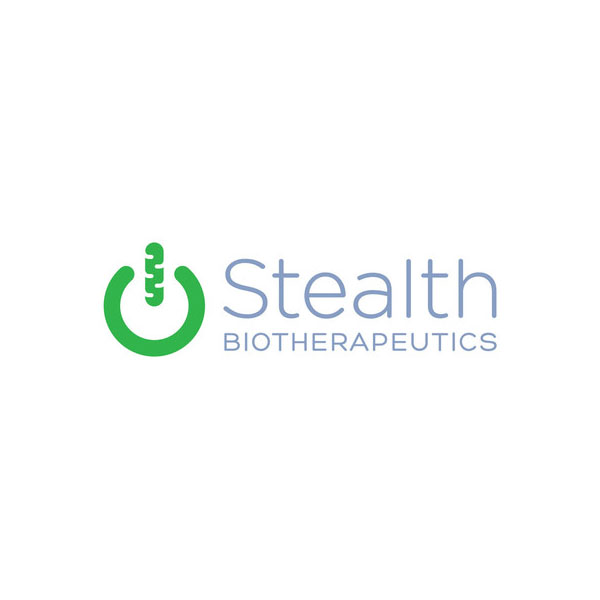 Maxim Group initiated coverage of Stealth BioTherapeutics (NASDAQ:MITO) with a "buy" rating and price target of $3. The stock closed at $1.56 on June 30.
Stealth is developing compounds that target mitochondrial dysfunction, a major driver of disease in cardiac, ophthalmic, and neurological systems. The company's lead asset is elamipretide, a differentiated compound that may aid in restoring adequate energy production in dysfunctional mitochondria.
Analyst Jason McCarthy, Ph.D., writes that elamipretide has produced positive results in multiple clinical trials in Barth syndrome-associated cardiomyopathy, dry age-related macular degeneration and primary mitochondrial disease. Other data suggests potential in Duchenne cardiomyopathy, he added.
Dr. McCarthy said a Phase 3 trial in Barth syndrome is expected to begin in the third quarter of 2021, with a potential data readout by the first quarter of 2022. In addition, he said a Phase 3 trial in primary mitochondrial disease is expected to begin by the end of 2021.
The company also is conducting a Phase 2b study in dry-AMD, with data expected in the second quarter of 2022.
"Elamipretide is a differentiated platform that has been partially validated, in our view, by earlier positive data in a breadth of indications, all of which represent areas of significant unmet need," Dr. McCarthy said.
The company also has an active early-stage pipeline, he pointed out, adding that at a market cap of under $90-million, and multiple catalysts on the horizon, "we view the risk/reward profile as favorable."