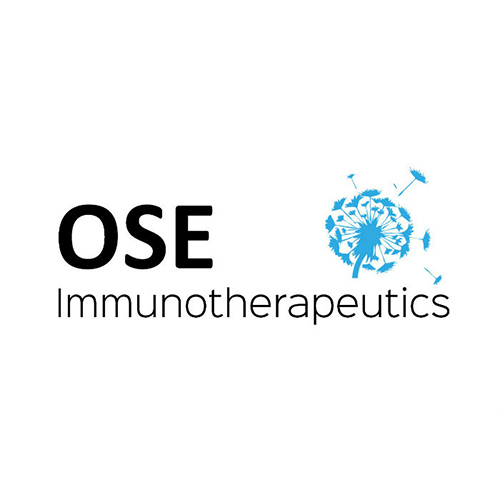 Maxim Group initiated coverage of OSE Immunotherapeutics (NXT PA:OSE) with a "buy" rating and $22 price target. The stock closed at $13.56 on June 22.
Analyst Naureen Quibria, Ph.D., writes that French-based OSE has a deep pipeline of immune-modulating assets to treat cancer and autoimmune diseases. While Tedopi, a cancer vaccine, is the company's lead drug candidate, OSE has 5-plus clinical-stage drugs in its pipeline, including a myeloid checkpoint inhibitor, BI 765063.
BI 765063 is an anti-SIRP-alpha monoclonal antibody that is partnered with Boehringer Ingelheim in a potential deal value of about $1.3-billion in milestones.
"The CD47-SIRP-alpha axis is a high-value myeloid checkpoint, and in a space where we've seen Forty-Seven acquired for about $5-billion by Gilead and multiple large pharma partnerships, BI included," Ms. Quibria said.
"We think more data from its ongoing Phase 1 study in 2021/2022 will further de-risk its profile. Full data from OSE's Tedopi Phase 3 study is also coming in the second half of 2021. Taken together, at a market cap of about $240-million, OSE is undervalued, in our view," she added.