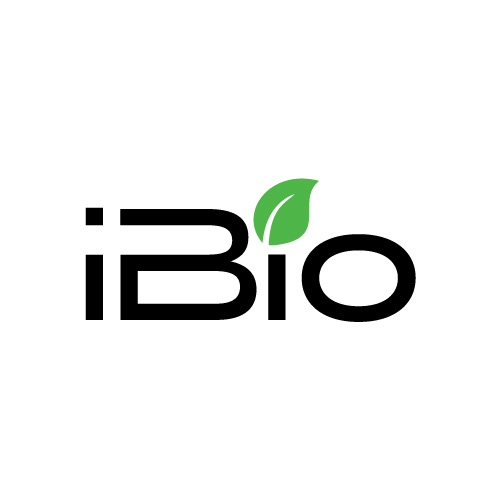 iBio (NYSE American:IBIO) successfully resolved its lawsuit with Fraunhofer USA, confirming iBio's ownership of certain intellectual property related to plant-based biopharmaceutical production. 
As part of the settlement, iBio granted Fraunhofer USA a fully paid-up license to use the recombinant protein manufacturing technologies that were the subject of litigation. The settlement concludes a lawsuit that began in March 2015 in the Delaware Court of Chancery.
"We are pleased to see this matter resolved and to receive compensation for the use our intellectual property," Tom Isett, chairman and CEO of iBio, said in a statement. "iBio remains committed to relentlessly innovating in the area of plant-made biologics, while respecting fair competition and protecting our IP."
Mr. Isett said the settlement gives "assurance to our licensees and clients that they can continue to depend on us to develop and enhance our FastPharming technologies to provide them with the speed, scalability, and eco-friendly advantages of plant-based biologics development and manufacturing from iBio."
In an 8-K filing with the SEC, iBio said terms of the settlement agreement provide for cash payments to the company of $28-million, consisting of $16-million to be paid no later than May 14, 2021, which is expected to cover all of its legal fees and expenses; two payments of $5.1-million by March 31, 2022 and 2023; and as additional consideration for a license agreement, two payments of $900,000 due on March 1, 2022 and 2023.
The 8-K said the license provides for a non-exclusive, non-transferable, worldwide, fully paid-up license to all intellectual property rights in and to certain plant-based technology developed by Fraunhofer USA from 2003 through 2014 that were the subject of the lawsuit.
After payment of fees and expenses, the 8-K said iBio's estimated net cash recovery will be approximately $12-million as a result of the settlement agreement.
In a new report discussing the positive takeaways of the settlement, Kristen Kluska, an analyst with Cantor Fitzgerald, said, "It's possible that prospective clients and licensees of iBio could have viewed this [dispute] as an overhang, which is now lifted. We continue to believe that iBio is undervalued based on the unique corporate structure of the company, which focuses on a differentiated contract development and manufacturing organization service, with the ability to internally conduct studies with this technology in-house to potentially address large market opportunities."
She rates iBio shares at "overweight" with a price target of $3. The stock closed at $1.29 on May 4.