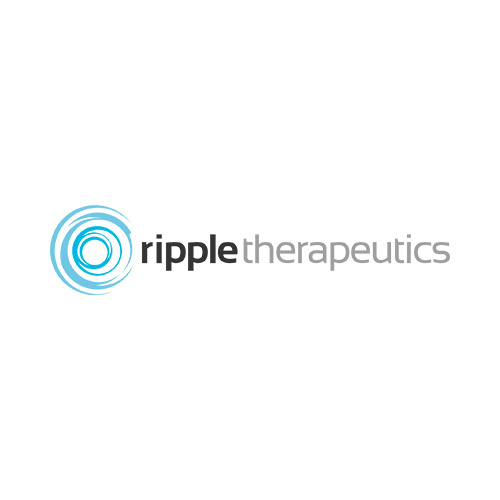 The first patient has been treated in Ripple Therapeutics' RIPPLE-1 Phase 2 trial evaluating IBE-814 IVT, a proprietary intravitreal dexamethasone implant targeting inflammatory retinal diseases.
RIPPLE-1 is a single-masked dose-ranging study designed to evaluate the safety and efficacy of two dosage regimens of IBE-814 IVT in patients with diabetic macular edema (DME) or macular edema due to retinal vein occlusion (RVO).
The study will enroll up to 50 eyes of 50 patients with DME or RVO at 15 ophthalmology centers in Australia and New Zealand that specialize in the diagnosis and treatment of retinal diseases.
The key study endpoints are safety, macular edema and visual acuity. Retreatment will be allowed on the return of recurrent symptoms. All patients will be followed for a planned evaluation period of 18 months.
"Our research suggests that ophthalmologists would welcome a safer steroid implant with an extended clinical benefit, as a treatment option for DME and RVO, and we believe that IBE-814 IVT has the potential to fulfill that need," Tom Reeves, president and CEO of closely-held Ripple, said in a statement.
Dr. Sanj Wickremasinghe, principal investigator at the Centre for Eye Research of Australia, said that with the lower but sustained release dose of dexamethasone, "I am hopeful that IBE-814 IVT will ultimately provide a much-needed treatment option."