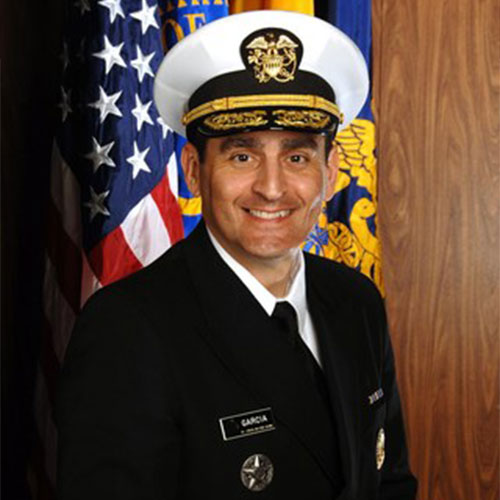 Former U.S. assistant secretary for health and four-star Admiral Joxel Garcia, M.D. joined FluroTest's (TSXV:TEST; OTCQB:FLURF) advisory board.
Dr. Garcia will help support FluroTest business operations and testing procedures as the company prepares for clinical trials of its high-speed, high-throughput rapid antigen testing platform for the detection of SARS-CoV-2 and other pathogens, and planned submissions for emergency use authorization from the FDA and interim order authorization from Health Canada.
Dr. García has served as U.S. representative to the World Health Organization executive board; deputy director of the Pan American Health Organization regional office for the western hemisphere for the WHO during the 2003 SARS epidemic and as president and dean of medicine for the Ponce School of Medicine and Health Sciences.
"The ability to produce a high-speed, highly-accurate COVID-19 testing platform capable of processing thousands of tests per hour will be a game changer, and it's precisely what attracted me to FluroTest," Dr. Garcia said in a statement.
He said that on a global scale, FluroTest could be a "geo-identification solution" to curb outbreaks faster, including communicable diseases such as dengue, Zika, MERS, TB and malaria. "With FluroTest deployed, one could literally make this determination in a single day instead of two or three months' time. It literally could change the nature of how we battle these super viruses," he added.
Bill Phelan, CEO of FluroTest, said Dr. Garcia has led a storied public and private international healthcare career, and having a recognized leader of his caliber on board will be a tremendous asset as the company heads into clinical trials.