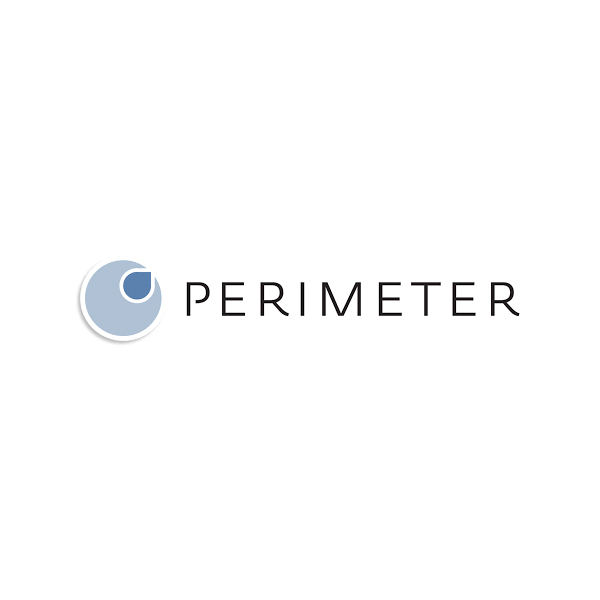 Leede Jones Gable initiated coverage of Perimeter Medical Imaging (TSXV:PINK) with a "speculative buy" rating and price target of $6.75 (Canadian). The stock closed at $4.30 on March 26.
The firm's lead medical device is the OTIS imaging system, a point-of-care imaging system that uses wide-field optical coherence tomography (OCT) to generate real- time, high-resolution images of an excised tissue specimen, focusing on visualizing the margins of the excised issue to assist surgeons with intra-surgical decisions about further removal of tissue, writes analyst Doug Loe, Ph.D.
The latest iteration of the device, branded as its OCT Imaging System v2.1, was FDA-approved earlier this month.
Dr. Loe said 2021 is expected to be a "milestone-rich year, yielding several inflections points that could be positive for share price trajectory."
In the first quarter of 2021, he expects Perimeter to begin the formal commercial launch of OTIS. By mid-2021, he expects the company to complete the first phase of its 400-patient image collection study and move forward with a pivotal 600-patient trial for the OTIS AI plugin ImgAssist AI, with data expected by the fourth quarter of 2021.