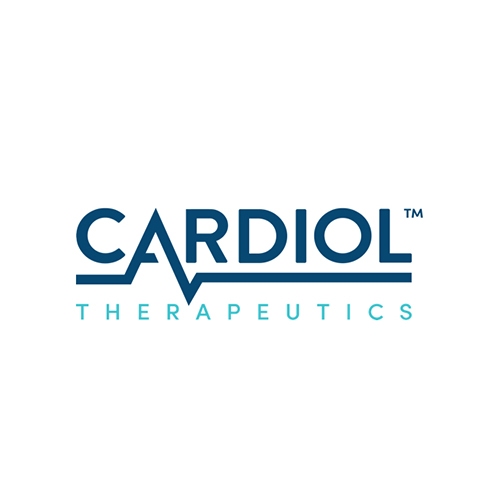 Leede Jones Gable initiated coverage of Cardiol Therapeutics (TSX:CRDL) with a "speculative buy" rating and price target of $12.50 (Canadian). The stock closed at $4.51 on March 24.
Analyst Doug Loe, Ph.D., writes that Cardio has manufacturing and commercial alliances in place for its ultrapure cannabidiol formulation, Cortalex, which was recently launched through Shoppers Drug Mart medical cannabis portal.
"Our investment thesis is more focused on Cardiol's insights into how ultrapure cannabidiol could exhibit medical utility in at least three distinct medical markets, all of which are directly or secondarily related to the drug's cardiovascular prospects," Dr. Loe said.
He said COVID-19-associated cardiovascular disease should be Cardiol's first pivotal Phase 2/3 trial with CardiolRx, which includes a 422-patient Phase 3 study testing cannabidiol/CardiolRx's ability to mitigate mortality or other cardiovascular complications at a four-week follow-up in patients with severe COVID-19 symptoms and a prior history of, or risk factors for, cardiovascular disease. He expects the trial to begin patient enrollment by the third quarter of 2021.
"Acute myocarditis is a secondary market where we believe pure cannabidiol can confer medical relief," Dr. Loe said. Another trial on the horizon is a 100-patient Phase 2 trial targeting acute myocarditis, an acute inflammatory heart pathology for which cannabidiol has shown positive effects in preclinical testing. The study could begin at the end of 2021 or early 2022.
A third cardiovascular study expected to commence in coming quarters will test Cardiol/Rx's utility in targeting diastolic heart failure, he added.