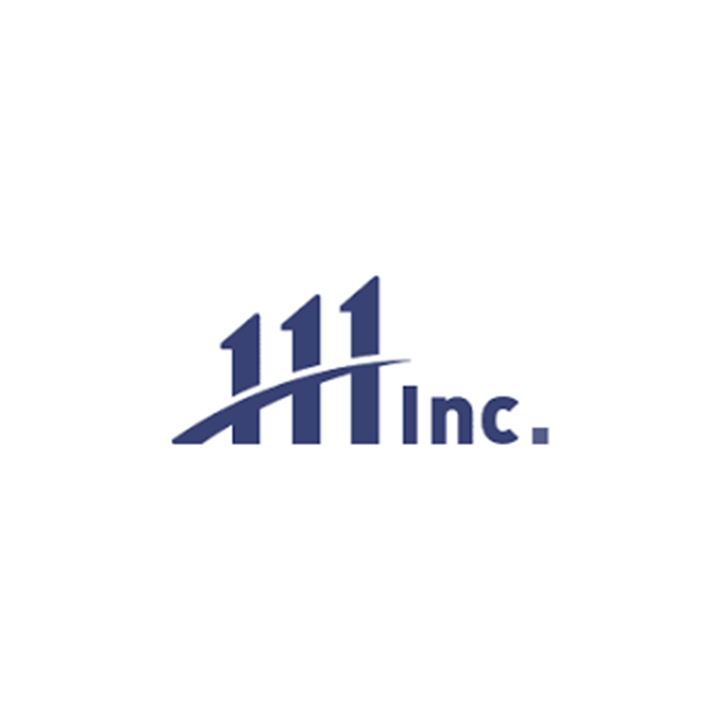 Shanghai-based 111 Inc. (NASDAQ:YI) reported net revenue of $405.1-million (U.S.) in the fourth quarter of 2020, which was up 96.1%, from the year earlier quarter, beating its previous guidance of 81% to 90% growth. Net revenue for all of 2020 to $1.26-billion, representing an increase of 107.6% from 2019.
Non-GAAP net loss attribute to ordinary shareholders as a percentage of net revenues declined to 3.7% in the latest quarter.
"This stellar performance was set in motion by our S2B2C model (supply chain platform to enable businesses to better serve consumers), which has continued to drive our multi-faceted growth strategy, and has allowed us to lead the charge in the digital transformation of the healthcare system in the new era of industry internet in China," Junling Liu, chairman, CEO and a co-founder, said in a statement.
111 has a direct relationship with 330 global and domestic pharmaceutical company, while its network of retail pharmacy customers is now the largest virtual network in China. 111 provides 24-hour delivery to more than 300 cities in China and 72-hour delivery nationwide from eight regional fulfilment centers.
"In addition to pharmaceutical companies, market participants such as marketplace vendors, medicine distributors, CSO organizations, commercial medical insurance companies and others have significantly strengthened our supply chain platform," Mr. Liu said.
"Coupled with the capabilities we have built out over the past few years we are in a very unique position to enable pharmacies and doctors to better service their customers," he said. "Doctors are able to enjoy our service modules of cloud clinic, cloud pharmacy, doctor-patient platform to digitally serve their patients in a manner that never existed in the past."
Today, pharmacies across China can access a vast selection of medicine with volume-based pricing, supply chain financing, and a variety of SaaS-based services on the 111 platform, which enable them to deliver greater user experience to their patients.
Mr. Liu said that in 2021, the company will focus on strengthening every facet of its S2B2C model and advancing a strategic plan to expedite business expansion.
The company will continue to improve the artificial intelligence and data processing capabilities of its technology to empower doctors and pharmacies, and will make significant investment in its technology to bring more services to retail pharmacies.
He said the platform's enhanced capability will also allow 111 to virtually deploy more digital medical reps to further improve the effectiveness of its commercialization capability and provide better tools to doctors so they can access the latest innovations in medical science.
111's main operating subsidiary, Yao Fang Shanghai, raised two rounds of financing in 2020 totaling about $142.8-million from third-party investors, with a second round financing at a pre-money valuation of $1.5-billion in connection with its planned IPO on Shanghai Stock Exchange's Sci-Tech Innovation Board.