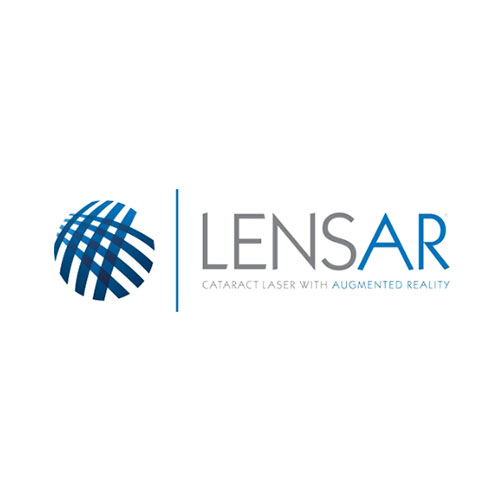 SVB Leerink initiated coverage of Lensar (NASDAQ:LNSR) with an "outperform" rating and price target of $20. The stock closed at $9.50 on Feb. 23.
Lensar was recently spun out from PDL Biopharma and is, "in our view, an exciting, relatively unknown, small-cap growth asset in ophthalmology/cataract surgery (CS).
Analyst Richard Newitter writes that Lensar is gaining traction within the Femtosecond Laser-Assisted Cataract Surgery (FLACS) procedure market with its proprietary advanced femto technology (Streamline IV), that offers advantages around improved astigmatism correction, enhanced precision and reproducibility in lens placement, as well as automated/simplified corneal incision planning.
"As a leading innovator in the category, Lensar, in our view, should be well-positioned to both increase share within as well as to expand the FLACS segment, a market we think has potential to more than double over the next seven years," he added.
In addition, Mr. Newitter said Lensar is working on a next generation system, ALLY, which should enhance the company's technology lead even further while at the same time expanding the company's addressable CS opportunity to include the phacoemulsification procedure opportunity in 2023.
"We like that the company targets an attractive end-market (CS), which is one of the highest volume surgical procedure categories globally with favorable secular tailwinds," he added.