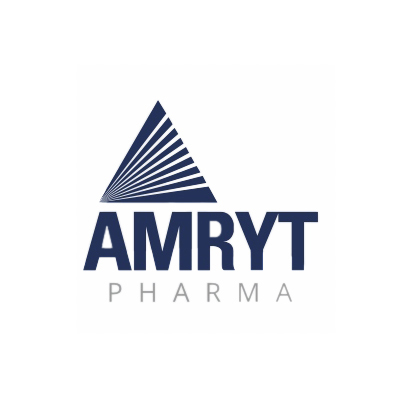 SVB Leerink launched coverage of Amryt Pharma (NASDAQ:AMYT) with an "outperform" rating and $40 price target. The stock closed at $14.15 on Feb. 12.
"Filsuvez is poised to be the first approved treatment for epidermolysis bullosa following positive results in September 2020 from the first Phase 3 study to demonstrate a statistically significant increase in speed of wound healing in this condition," writes analyst Ami Fadia.
Ms. Fadia said she believes the company's base business of lomitapide for homozygous familial hypercholesterolemia and metreleptin for lipodystrophy can grow at a 9% compound annual growth rate "driven by steady geographic expansion with potential upside for lomitapide in familial chylomicronemia syndrome and metreleptin in a U.S. partial lipodystrophy indication."
In addition, she said the company is well positioned to continue to grow through business development as management has a track record of building a rare disease portfolio through interesting deals. "It has demonstrated it can successfully commercialize such assets and has both the appetite and infrastructure to continue doing rare disease business development deals."
At a market cap of about $500-million, "we believe the stock reflects a significant discount to the value in this business," Ms. Fadia said.
"Acknowledging the limited liquidity in the stock today, we think investors will need to be patient as the company executes on its current assets … and its stated strategy to grow through business development," she added.