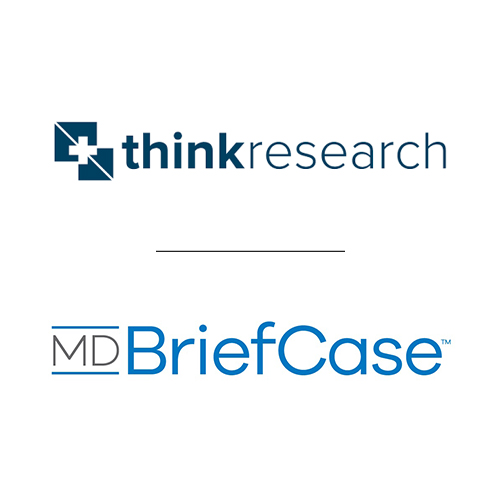 Think Research (TSXV:THNK) agreed to acquire closely-held MDBriefCase Group, a portfolio company of Persistence Capital Partners, for $25.3-million, mostly in stock.
The transaction, which is expected to close in the current first quarter, would combine MDBriefCase's suite of accredited continuing medical education programs with Think Research software that delivers evidence-based practices at the patient point-of-care.
Earlier in January 2021, Think Research agreed to acquire Clinic 360, a leader in cosmetic surgery and elective surgery.
In a statement, Sachin Aggarwal, CEO of Think Research, said, the company is driven to transform healthcare through integrated digital health solutions. "That transformation can only occur with scale. With the addition of MDBriefCase, Clinic 360 and HealthCare Plus to the Think Research family, we have nearly doubled the size of the business with trailing pro forma revenue to more than $36-million."
Think Research's existing digital health solutions are currently being used by more than 28,000 clinicians around the world. MDBriefCase, through its partnerships with pharmaceutical sponsors, offers high-quality content to more than 270,000 members in Canada, Europe, Australia, Africa and the Middle East.
Jason Flowerday, CEO of MDBriefCase, said, the combination of Think Research and MDBriefCase is transformative for both companies. "With Think Research, our ability to provide a solution that leverages industry-leading digital healthcare technology will accelerate the education of clinicians around the world on the latest evidence and best practices that are aimed at measuring and improving patient outcomes."