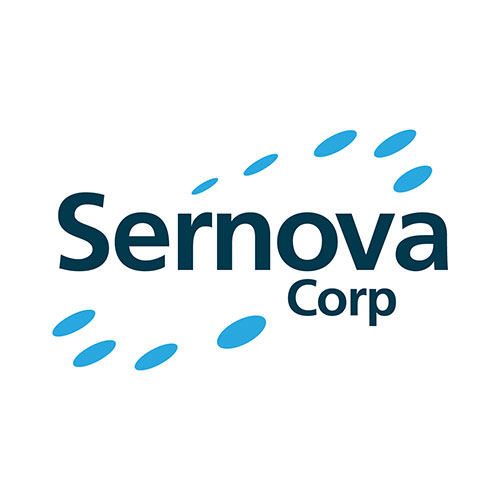 Sernova (TSXV:SVA; OTC:SEOVF; FSE:PSH) reported additional positive preliminary safety and efficacy data for its Cell Pouch transplanted with insulin producing cells in patients with Type 1 diabetes.
Data presented at the 2021 American Society of Transplant Surgeons winter symposium by Sernova principal clinical investigator, Dr. Piotr Witkowski, indicated that the Cell Pouch continues to show persistent islet function and clinically meaningful improvement in measures of glucose control.
In addition to confirming ongoing safety and tolerability in all currently enrolled patients, Dr. Witkowski reported on the first transplanted patients who are furthest in the study and who have received a second islet transplant. These patients are showing defined clinical benefit with a clinically meaningful reduction in daily injectable insulin requirement, along with additional ongoing efficacy indicators.
These include absence of life threatening severe hypoglycemic events; sustained blood levels of C-peptide, a biomarker for insulin produced by cells in the Cell Pouch; reduction in HbA1c, a measure of long-term glucose control; and improvement in overall continuous glucose monitoring.
"While we continue to validate the therapeutic potential of Sernova's Cell Pouch with islets for Type 1 diabetes, we also continue to optimize conditions within the designed clinical protocol towards a therapy to provide to diabetic patients," Dr. Witkowski said in a statement.