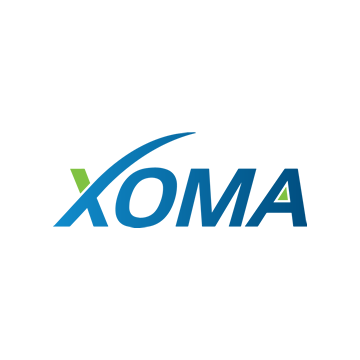 H.C. Wainwright raised its price target for XOMA (NASDAQ:XOMA) to $56 from $30, citing the company's growing asset base, which is linked to both increasing levels of milestone payments and future royalty potential from multiple sources. The stock closed at $39.93 on Jan. 15.

Analyst Joseph Pantginis, Ph.D., writes that XOMA now has more than 65 assets in its portfolio, many of which have important catalysts this year. "One of the key things about our investment thesis is that XOMA has delivered, and continues to, on its underlying strategic goal of aggregating royalty streams," he added.

"To this end, one of the factors that we are most encouraged about is the ongoing shift to increased visibility regarding both the company's legacy assets and its new relationships," Dr. Pantginis said, noting that "we currently are only valuing the lead 24 assets of the over 65 that XOMA has in its portfolio."

In addition, he said the partnered assets with Novartis continue to be the lead value driver for XOMA, representing 64% of his valuation.

Overall, Dr. Pantginis said XOMA started 2021 with a royalty-potential portfolio of greater than 65 partner-funded assets, 46 of which are with large-cap partners, 19 Phase 2 assets, and in more than 30 indications.