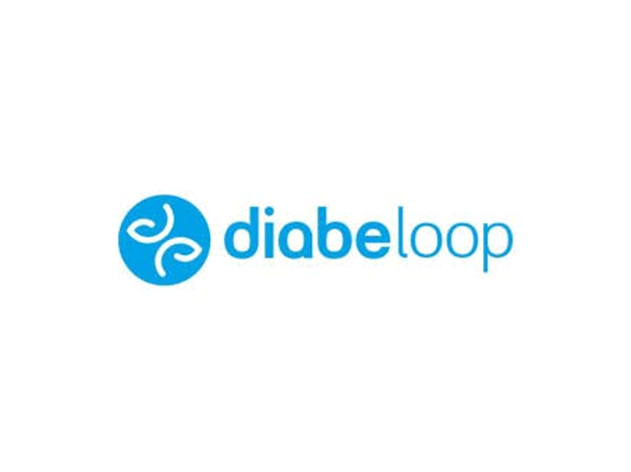 Diabeloop and SFC Fluidics agreed to develop a Type 1 diabetes system that integrates SFC's alternate controller-enabled (ACE) insulin pod into Diabeloop's automated insulin delivery solution in the U.S.
The new agreement also includes conducting non-clinical and clinical trials leading to an application for FDA regulatory approval.
French-based Diabeloop's two products – DBLG1 and DBL-hu for highly unstable Type 1 diabetes – have received CE Mark and will be deployed in Europe in 2021.
The technology developed by Diabeloop – an algorithm hosted in a dedicated handset – wirelessly communicates with a continuous glucose monitoring device and an insulin pump in a closed-loop system. Diabeloop's artificial intelligence analyzes glucose data, calculates the proper dose of insulin to be administered and instructs the pump to deliver it, automating the treatment.
"The conclusion of this agreement with SFC Fluidics is a real mutual achievement, and for Diabeloop it is an additional opportunity to enter the U.S. market," Marc Julien, co-CEO of Diabeloop, said in a statement.
SFC's ACE insulin delivery pod, known as Panda, is intended for the subcutaneous delivery of insulin at set and variable rates for the management of diabetes mellitus in people requiring insulin. Its advanced microfluidic pumping system is designed to provide accurate delivery of extremely small doses of insulin without the resolution limits inherent in other commercially-available delivery devices.
SFC said it believes its technology will effectively eliminate 95% of over and under dispenses of insulin. SFC's proprietary Dispense Confirmation Sensor represents a differentiating technology that can detect flow or no flow conditions of insulin in real-time. SFC received FDA breakthrough device designation for its Panda insulin delivery pod on Nov. 5, 2020.
"We are encouraged that our relationship with Diabeloop continues to progress towards a meaningful goal of a marketed artificial pancreas in the U.S," said Don Jackson, CFO of SFC.