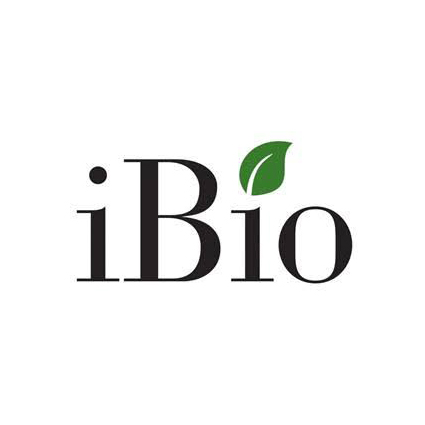 iBio's (NYSE American:IBIO) plant-based FastPharming System and customized FastGlycaneering tools were featured in an article in Genetic Engineering & Biotechnology.
Sylvain Marcel, Ph.D., VP of protein expression sciences with iBio, discusses how the company's technologies can expedite process development and support fast and cost-effective development of biotherapeutics for immuno-oncology.
According to Dr. Marcel, implementing a comprehensive glycoengineering strategy earlier in the screening process with support for rapid clinical development and commercial production offers a powerful tool for monoclonal antibody development in the treatment of cancer.
The article can be viewed here.