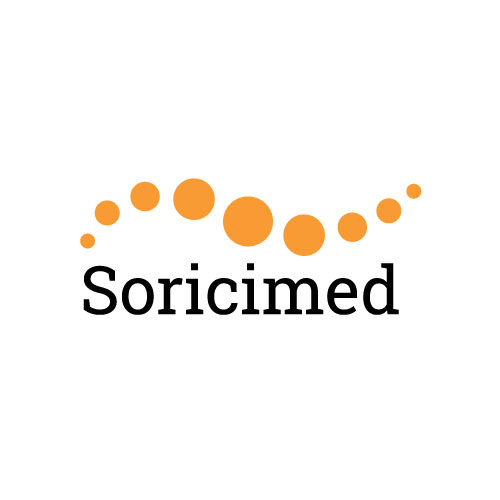 Closely-held Soricimed Biopharma and Orano Med, a nuclear biotech company based in Piano, TX entered an agreement to develop a novel peptide receptor radionuclide therapy (PRRT) to treat solid tumor cancers.
The companies will use Orano Med's unique radioactive alpha emitter, lead-212, conjugated or linked, to Soricimed's TRPV6 cancer receptor-targeting peptides to investigate this approach to cancer treatment.
"This collaboration is another important step in Soricimed's overall strategy to work with innovative partners to develop effective targeted conjugates that deliver anti-cancer agents from different therapeutic classes with different mechanisms of action to target tumors," Robert Bruce, CEO of Soricimed, said in a statement.
Julien Dodet, CEO of closely-held Orano Med, said the company believes that lead-212 conjugated to Soricimed's cancer targeting peptide has "tremendous potential to advance the treatment of solid tumor cancers."
Radiotherapeutics, or the use of radioactive isotopes for the treatment of disease, is an important and rapidly evolving area of cancer therapy. PRRT relies on peptides for the targeted delivery of isotopes that emit highly energetic particles to cancer cells, leading to their destruction while minimizing collateral damage to healthy surrounding cells.
PRRT is a new application of Soricimed's investigational TRPV6-targeting peptide platform. TRPV6 is a calcium channel that is important in the development and progression of most solid tumor cancers. Over production of TRPV6 in cancer cells contributes to protective mechanisms that allow cancers to thrive in the body.